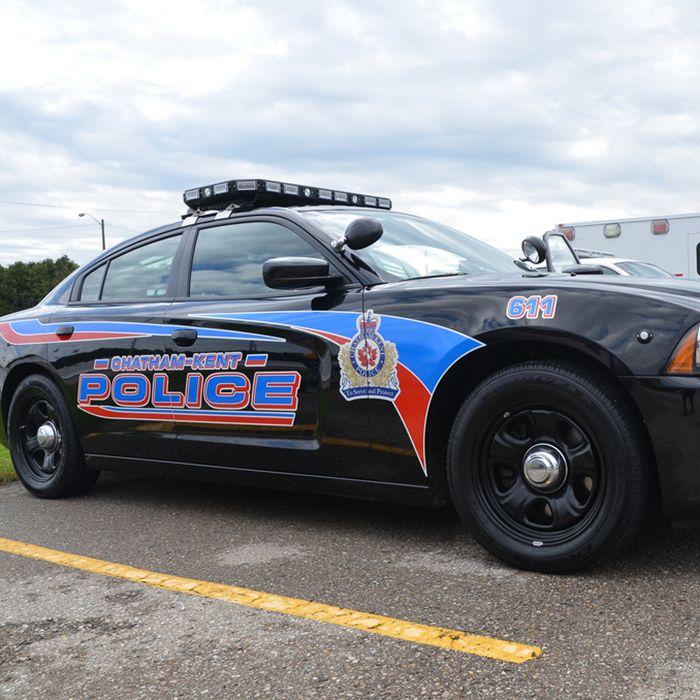 Chatham-Kent police are investigating a pair of recent break-ins, one in Blenheim and another in Chatham.
Sometime between Nov. 30 at 8 p.m. and Dec. 1 at 9:30 a.m., someone broke into a shed on Taylor Avenue in Chatham and stole $600 in tools.
If you have information on this theft, contact Const. Brent Middel at brentmid@chatham-kent.ca or 519-436-6600, ext. 87195.
Meanwhile, sometime between Nov. 28 and Dec. 1, someone broke into a fenced compound on Allison Line in Blenheim, and stole two red Honda generators, plus various DeWalt and Milwaukee tools. Total value of the theft is estimated at about $7,000.
Anyone with information on this crime can contact Const. Neil Iles at neili@chatham.kent.ca, or 519-436-6600, ext. 86590.
Alternatively, in both instances, you can call Crime Stoppers at 1-800-222-8477.
Comments
comments