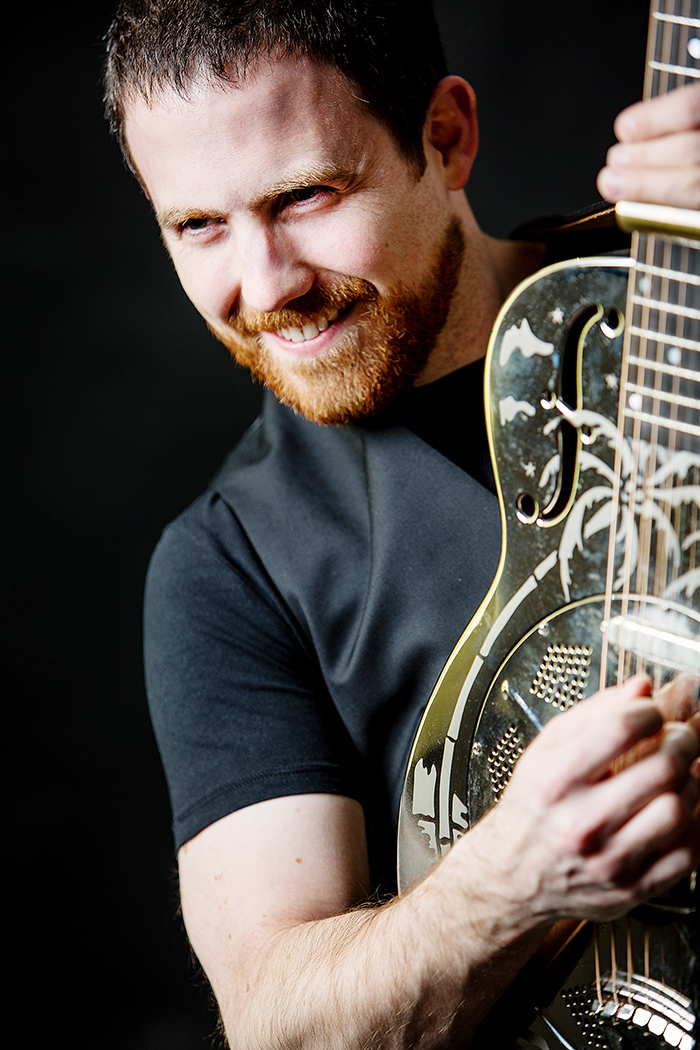 Michael Schatte needn't have worried about his blues credentials.
After having mixed feelings before entering the Great Lakes Blues Society's Road to Memphis competition, his group – The Michael Schatte Band – won both the event's fan choice and main band competition to earn a spot on the Beale Street stage in January.
The power trio performed a set of original songs written for the contest, including "Honey Doll" and "Pistol on Her Pillow," as well as some standard blues covers.
A clip of Honeydoll can be found here.
"I grew up with the blues, but we don't have a purely blues focus," Schatte said. "I was hesitant to make that claim and I wasn't sure how we would be received."
The set generated plenty of interest from fans searching online for the music immediately after the performances.
"Our goal is to connect with the audience, but it isn't often you get such an immediate response," he said. "I had to tell people the music wasn't available yet because I'd only written it four days before the event."
Some of the songs will be on Schatte's next CD, "Turning Back the Vikings," that will be released in January.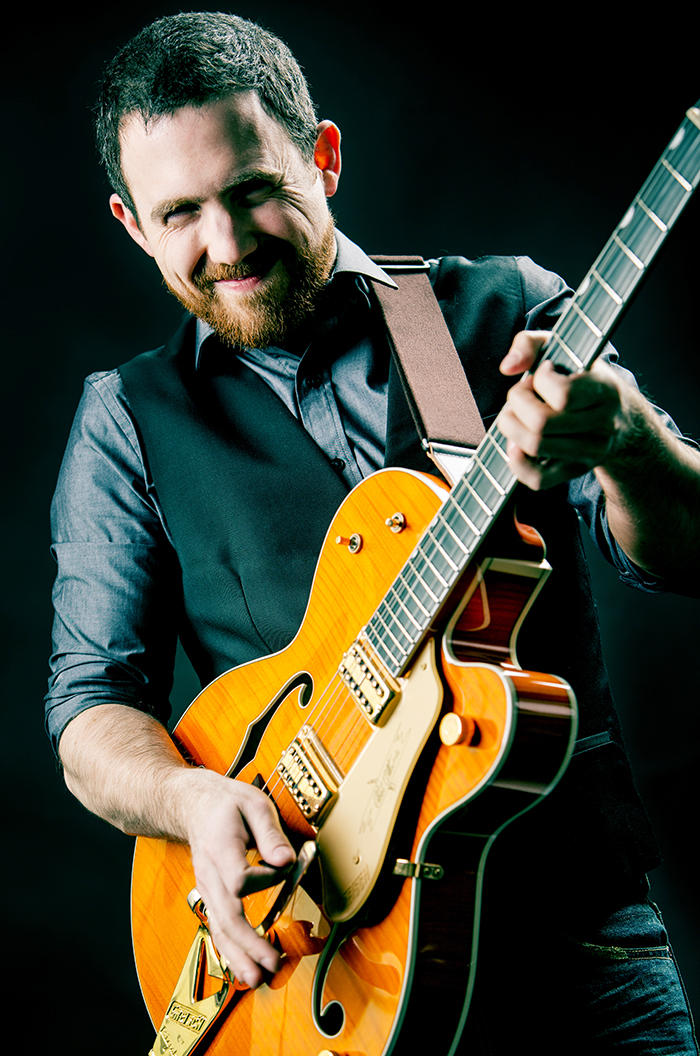 As usual, it will feature a variety of musical genres from the guitarist called a "frighteningly skilled musician" and who has been compared with the likes of Stevie Ray Vaughn and Jeff Healey.
"My background is heavily steeped in blues from my Midnight Mojo band when I was younger, but I enjoy playing everything from rock, to blues to rockabilly and more. I guess I have a short attention span," he laughed.
"I'm not much of a fan of strict genre approach," he said. "Let's just call it 'music' and see if we enjoy it. That being said, you have to respect the different genres because they mean so much to people."
He said blues can be difficult to write because so much has been done, but the results can be well worth the effort.
"There are clichés in blues and you have to work hard to avoid them, but in its purest form, blues speaks to people on a very basic level. There are some forms of music – blues and Celtic come to mind – that transcend what have been considered traditional boundaries."
Although he isn't quite ready to hang out a "Songs Written 9 to 5" sign outside his Toronto office, the 30-year-old says he does try to block specific times to write.
"Inspiration can happen anywhere, but it takes more than just inspiration," he said. "The actual act of getting the work done, to completing the music, takes discipline. Like anything else with human nature, having a deadline or a routine forces you to accomplish things."
He's looking forward to performing in Memphis for both the recognition and the experience of being in such a rich environment.
"Being surrounded by so much talent and hearing what the other bands are doing will be great," he said. "And who doesn't like a road trip?
Comments
comments