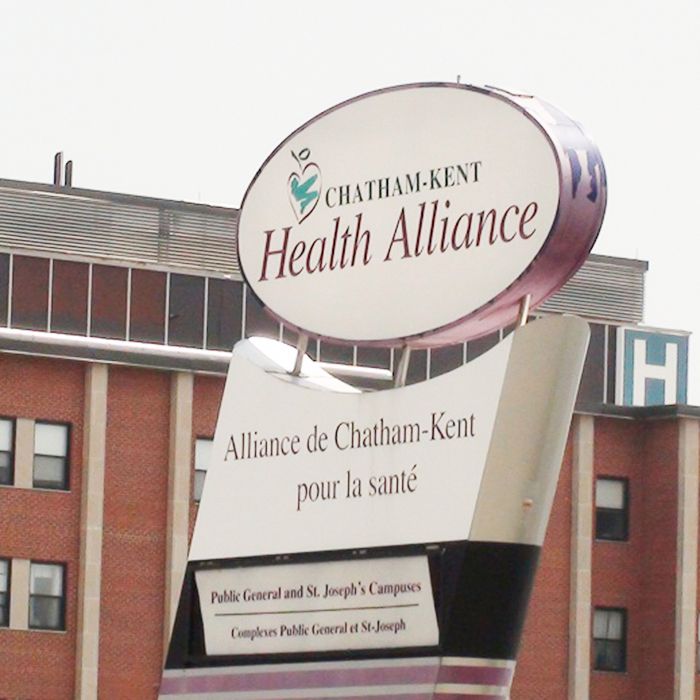 Long-time Foundation of Chatham-Kent Health Alliance (CKHA) supporter and former Chatham-Kent resident, Andrew Faas, has written a new book dealing with bullying in the workplace.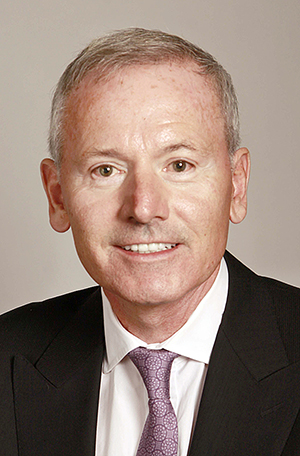 His book "The Bully's Trap" will be released in January, but Faas has arranged for pre-orders of the book to be available locally, with $5 from every book sold via the pre-order to be directed to the Foundation of CKHA's $6.9 million CKHA Diagnostic Imaging Equipment Renewal Campaign.
He will also present at a lunch and learn event, hosted by the Foundation of CKHA, on Feb. 19, 2015, at Club Lentinas. For details, visit www.foundationckha.com.
To pre-order your copy of the book online for $34.99 (plus applicable taxes), visit http://bit.ly/thebullystrap-chatham-kent-health-alliance or visit www.foundationckha.com and click on the link available on the homepage.
Comments
comments