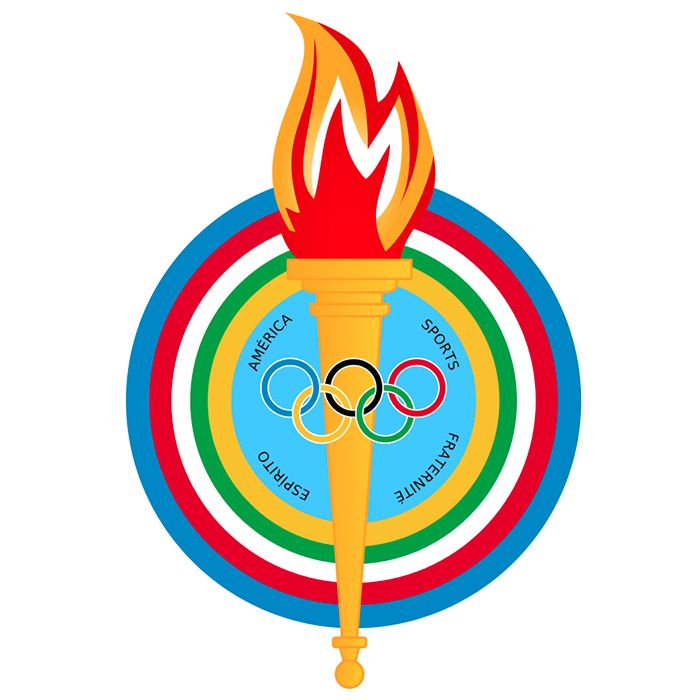 Chatham-Kent residents are invited to become torchbearers for the 2015 Pan Am Games.
The Toronto 2015 Torch Relay for the Pan American Games will take place over a 41-day period and will journey through more than 130 communities, including Chatham-Kent.
The torch relay will start across Canada on May 30, 2015 and will make its final stop at the Opening Ceremony of the Games on July 10, 2015.
The torch will pass through Chatham-Kent in mid-June, with stops in Wallaceburg and Chatham. Details are yet to be finalized.
Torchbearers must be Canadian citizens or legal residents of Canada and 13 years of age or older (as of May 30, 2015).
In addition, a separate Toronto 2015 Parapan Am Torch Relay will take place prior to the start of the Games on Aug. 7, 2015.
Citizens can enter to be a torchbearer today at TORONTO2015.org/torch-relay. The public application process closes Dec. 1, 2014.
The TORONTO 2015 Pan American Games will take place July 10-26, and the Parapan American Games Aug. 7-15.
Comments
comments