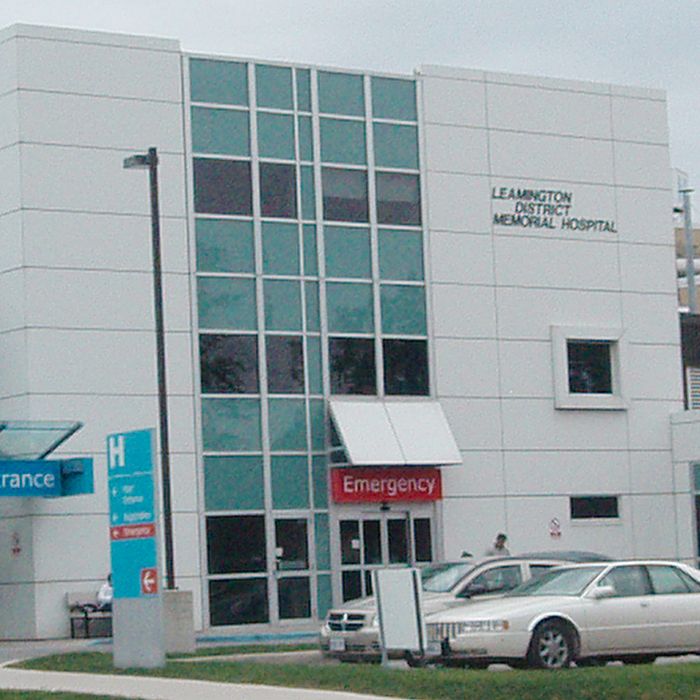 According to Chatham-Kent-Essex MPP Rick Nicholls, keeping Leamington District Memorial Hospital's Obstetrics Clinic open remains a viable option, despite its planned closure by the Erie St. Clair Local Health Integration Network (LHIN).
Nicholls asked Minister of Health and Long-Term Care Eric Hoskins to protect the clinic during question period this week.
Hoskins said the final decision on the clinic would be made at the Nov. 12 LHIN meeting in Leamington.
"The only reason the clinic is closing because the LHIN has removed $2 million from the hospital budget," Nicholls said.
"Just because the money isn't in the budget doesn't mean those funds don't exist. It's a question of priorities."
Nicholls said forcing women to drive 45 minutes to Windsor or Chatham is a matter of public safety.
"Leamington has 300 or so births each year and we're asking families to drive past a perfectly viable and necessary facility to give birth? It doesn't make sense."
He said 40 well-paying jobs will also be affected and the closure jeopardizes Leamington's economic recovery plans in wake of the Heinz closure.
Officials in Leamington and Essex County have criticized the closure that will leave a catchment area population of 75,000 without obstetric care.
"We're spending millions in mid level health management to the point where we jeopardize necessary services," Nicholls said.