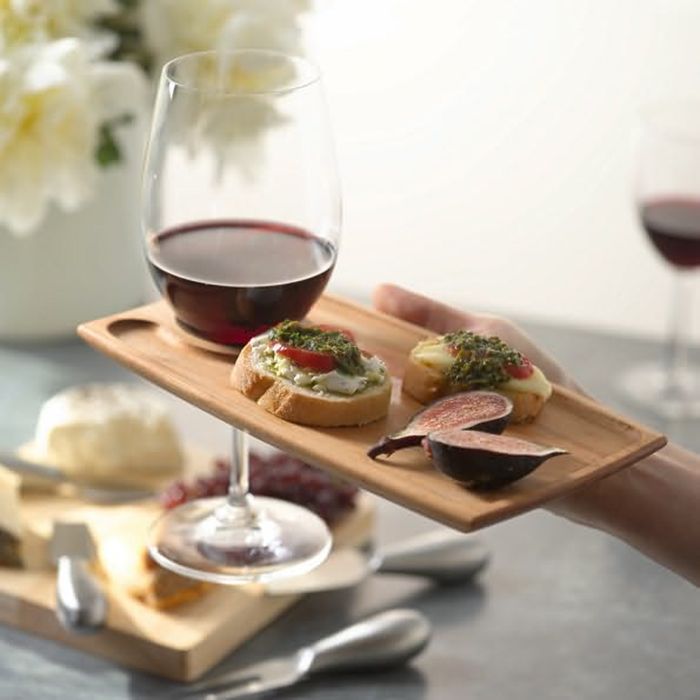 Next month, you can wet your whiskers for cancer.
The annual Flavours and Favours wine and hors d'oeuvres event, put on by the Chatham-Kent unit of the Canadian Cancer Society, takes place Nov. 28, with proceeds going to battle prostate cancer.
It's "Movember," the month of fundraising for prostate cancer research, hence the event nickname this year, "Wet Your Whiskers."
Flavours and Favours are fun, laid-back events, with proceeds going to a good cause, according to Krissy Rioux.
Only a few months on the job for the Cancer Society as the fundraising assistant in Chatham, Rioux recalls her previous enjoyment of Flavours and Favours events.
"I love it. It's just a social event," she said. "We went as guests one year and we had so much fun we bought our own tickets for the next year."
This year's event takes place at the Portuguese Canadian Social Club, and runs from 7 p.m. to 10 p.m.
There will be a wine-tasting table, live and silent auctions, entertainment, a cash bar, and, of course, hors d'Oeuvres.
Rioux said club staff will be bringing around trays of the finger foods all night long.
Tickets are $20 each and a table of eight is $140, she added.
To get tickets for Wet Your Whiskers, contact the Cancer Society at 519-352-3960 or stop by at 746 Richmond St., Unit A&B in Chatham.
Rioux said the event raises about $10,000 annually.