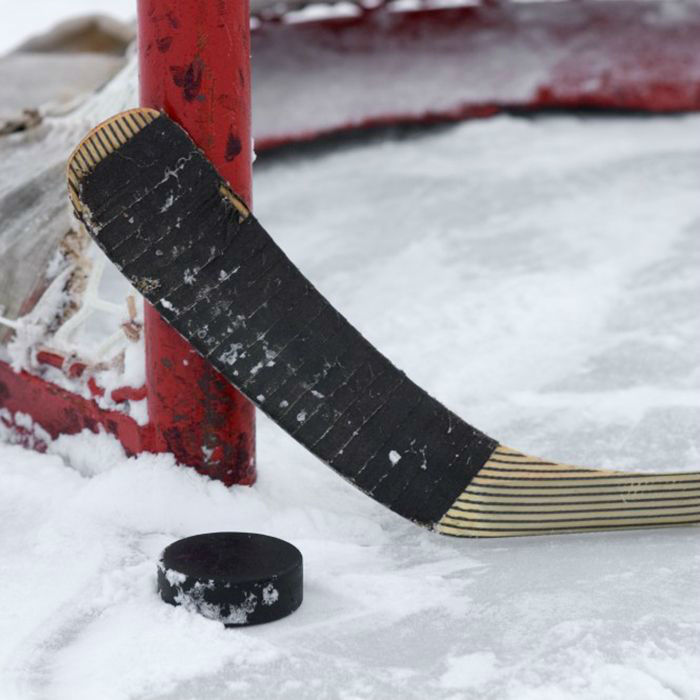 It was a .500 weekend for the Chatham-Kent AAA minor bantams.
On Saturday, they hosted and defeated Windsor 4-3.
Lucas Fancy, Jaycob White, Malcolm Campbell and Evan Wells scored for the home side.
A day later, C-K hosted London in Bothwell. The result wasn't so favourable, as they fell 6-0.
Comments
comments