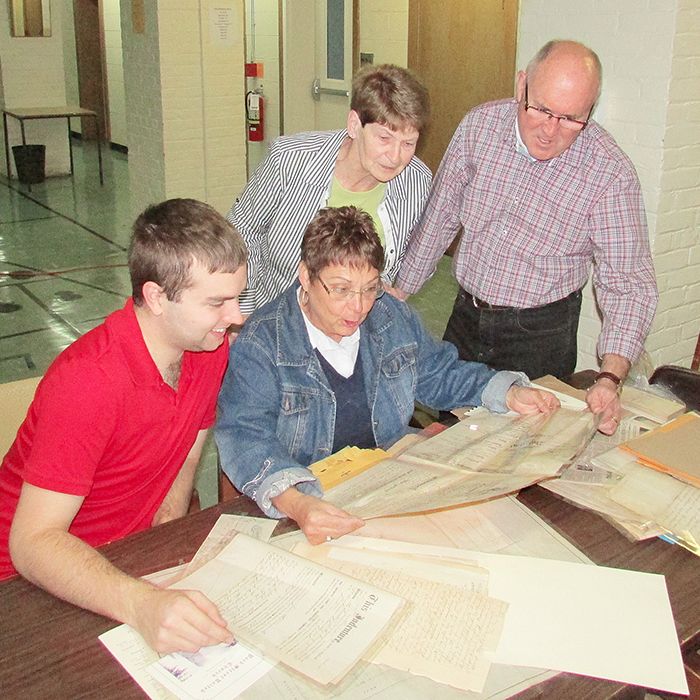 This weekend's 180th anniversary events at St. Andrew's United Church are not only a recognition of where the congregation has been, but also a celebration of where it's going.
St. Andrews' director of music Devon Hansen and anniversary committee member John Keech sat down to discuss both aspects of the event, which includes a Friday night reception at the Retro Suites, a Saturday night concert with a 180-voice choir, and a worship and open house service Sunday. Full details are available by visiting http://www.standrewschatham.org or by calling the church at 519-352-0010.
"It's not a round number like a bicentennial but it's important at this time for us to celebrate 180 years as a congregation of faith," Hansen said. "With news that some churches are closing, we want people to know that we're here and we're healthy."
Chatham Mazda from Chatham Voice on Vimeo.
Hansen, a Windsor native, said he had some trepidation about coming to a "small town" but that has been quickly dispelled.
"Coming to Chatham has been a wonderful experience," he said. "Windsor doesn't have this, the sheer number of beautiful churches with such dedicated congregations. It's like the bible belt of Ontario in some ways. It's inspiring."
Keech said planning for the anniversary has taken about six months and is based on the church's mission statement of "People, Worship, Music and Outreach."
"It's important that we take what we believe and show it this weekend," he said. "Faith isn't just what happens inside here, it's what we take into the community."
He said the open house Sunday is an opportunity for the general public to tour the church and learn more about its history.
"We have a beautiful building which is even more beautiful on the inside," he said. "The building represents the hopes, dreams and faith of the generations who have gone before. It's a testament to them."
Hansen said the outreach program is vitally important to the community.
"If we were to suddenly not be here, or churches in general weren't doing what they do now, there would be a real void left behind."
Ann Boumeester, chair of the church's outreach program, said the group offers support for urgent needs within the community.
"We exist to help anyone who needs it," she said. "We support a wide variety of causes from providing food for children and adults to AIDS support."
The group also provides support for the homeless, those suffering from mental health issues, international food and support, local toy and charity drives and many others.
"We work with a number of churches and agencies in town," she said. "We lend our support when they need it and they support us as well."
In looking through some church archival material, old bulletins, programs for "Victory Dinners" and "Mortgage Burning Sundays" it's obvious the congregation has had a long and storied impact on the community, but Hansen said there is more to come.
"We're officially calling the anniversary 180 years and counting," he said. "We have a vibrant youth program and so much more to give. We will be here as long as there are people of faith."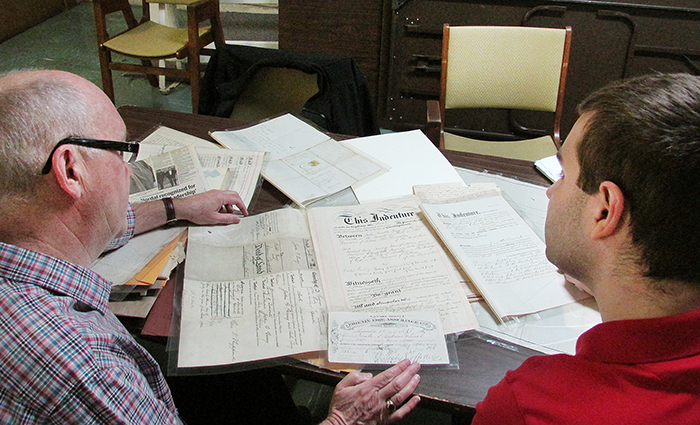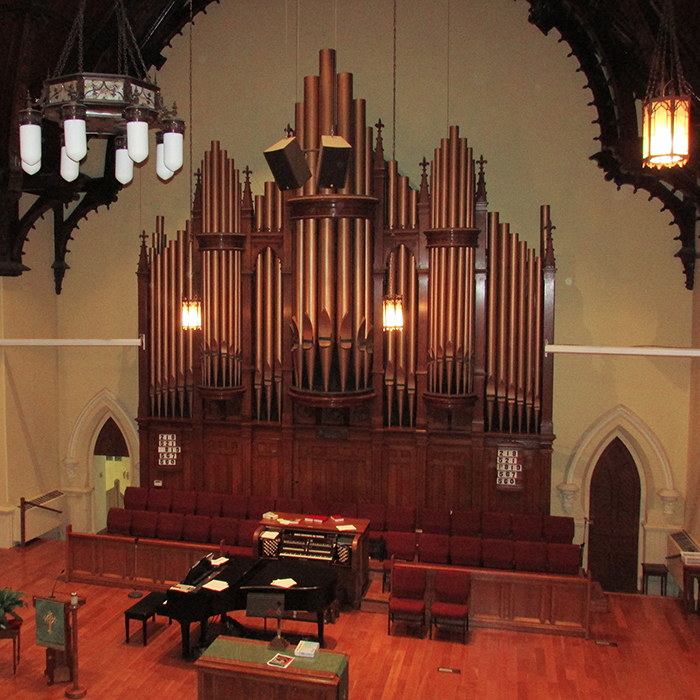 Comments
comments