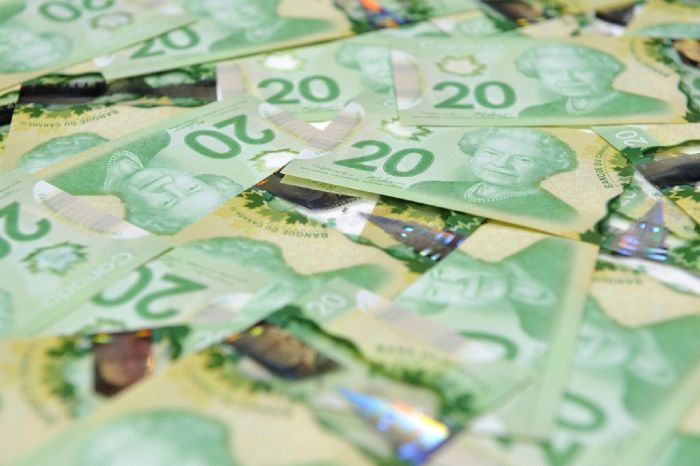 If you read last week's editorial, "Mythbusters," you know we're not believers that creation of jobs should be the main function of the mayor's office.
Here's what we think we need in leadership during the next four years. Who does them is up to you.
We need to pay more attention to how we interact with local business. The mayor's position is that "Chatham-Kent is open for business," a catchphrase that doesn't mean anything. Everyone is open for business.
Chatham Mazda from Chatham Voice on Vimeo.
Local businesses are going to provide the bulk of employment, and the stories being told about difficulties dealing with local government aren't the invention of the mayor's opponents, they're real.
We are developing a strong team in economic development. They mayor can lend the weight of his or her office where it's needed, but we have economic development professionals. Let them do their job. They don't need micro-management.
Use that time to change the culture of local government. We need to streamline costs and question spending.
It took years and millions of misspent dollars for the municipality to change its rural bridge replacement strategy even though better technology existed.
It took a loss of provincial funding before a decision was made to assess day-care options.
With a mayor convinced we can't get a zero increase budget, what impetus is there for change?
How many similar situations still exist? How much money is there to be saved if we adopted a different mindset? It's ominous that a mayor and council noted for hiring consultant after consultant chose not to hire a consultant for its service review, opting to have staff review itself.
We need to mend fences with senior levels of government. If Randy Hope is returned for a third term, he needs to find a way to patch things with Rick Nicholls, whether the two like each other or not.
There is no place in municipal politics for an NDP/PC feud. It's frankly embarrassing when Nicholls has to search for information on how to get invited to major economic developments announcements. Respect the office if you can't respect who's holding it.
We need a mayor who is going to realize it is mayor and council, not mayor……………..and council. Challenge councillors to come up with their own ideas, support them and get them working as a team. Seventeen brains are smarter than one.
We should also be embarrassed that we can't provide simple financial information to councillors and the public. That's on the mayor's plate. It indicates a form of bureaucratic constipation, and there's no excuse for it.
We've dealt with many municipal staff both personally and professionally, and there is only one that we wouldn't be proud to call a colleague. Many are bright, talented and dedicated, but they have been operating in a CYA atmosphere.
We need a change of focus or a change of leadership.