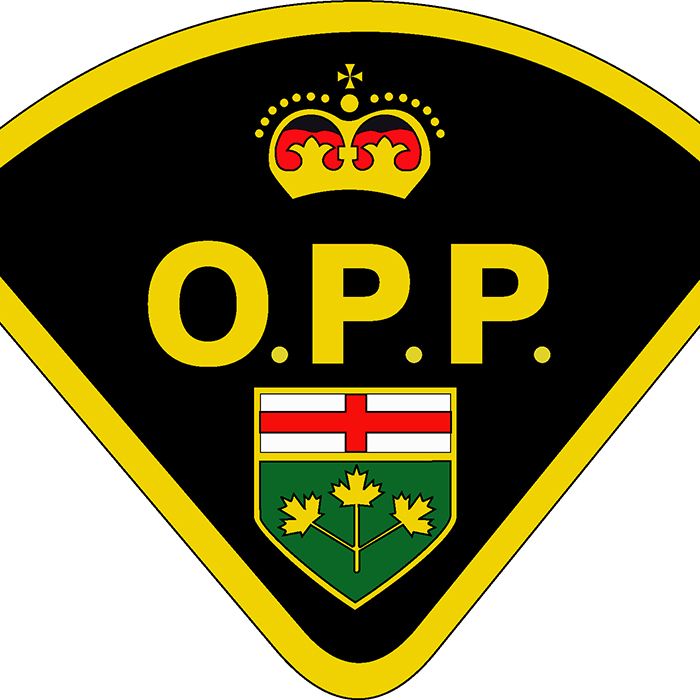 Ontario Provincial Police are remaining tight-lipped about their progress on an anti-rackets investigation concerning Chatham-Kent municipal officials.
The Voice first reported in May that the OPP is in investigating breach of trust allegations against Mayor Randy Hope, and other senior municipal officials in relation to the St. Clair College Capitol Theatre project and other property in the municipality.
Det. Staff Sgt. Tom Whittaker, case manager for the investigation has not returned phone and e-mail enquiries.
Chatham Mazda from Chatham Voice on Vimeo.
According to OPP media relations, Insp. Mike Bickerton been named head of the OPP anti-rackets branch and is not up to speed on the case.
Whittaker said in May the OPP doesn't comment on ongoing investigations.
"We can't comment on specifics or where we are at. In terms of conclusion, when we're all finished is when we will assess the evidence," he said. "I'm case managing it from the Orillia office, but we are using officers out of our London office."
Multiple sources have confirmed that both elected and non-elected municipal officials and others in the community have participated in the voluntary interview process, although others have declined.
The investigation was turned over to the OPP by Chatham-Kent Police chief Dennis Poole.
Poole said by calling in the OPP to investigate the criminal allegations, the local police service is removed from any potential claims of conducting a biased investigation and there are no conflicts of interest.
"Could we have done it (the investigation)? Yes. But the difficulty is if we lay charges, there could be allegations we're against the mayor. If we don't then people might say we are in bed with the mayor," he said.
A suit filed by Ian McLarty alleging a conflict of interest against Mayor Hope was heard by Superior Court Justice Henry Vogelsang last year and dismissed.
Comments
comments