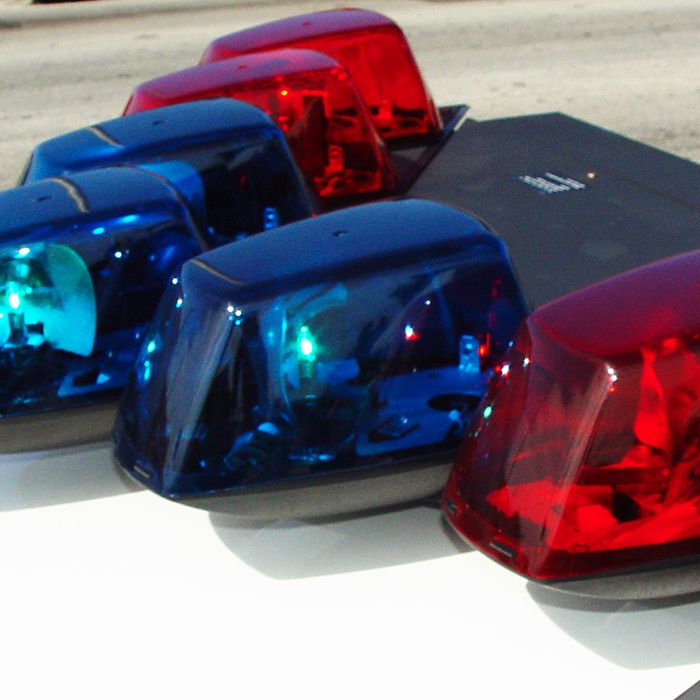 Chatham-Kent police pulled nearly $4,000 worth of fentanyl off the streets yesterday.
Police say a traffic stop – co-ordinated with the intelligence unit, mobile surveillance team and community patrol officers – on Victoria Road led to a search of the vehicle and the discovery of an estimated $3,700 in fentanyl patches.
Fentanyl is a controlled prescription pain medication that is sold in a long-release patch. It is dangerous to smoke it.
A 25-year-old Chatham man faces charges of possession for the purpose of trafficking and two counts of failing to comply with release conditions.