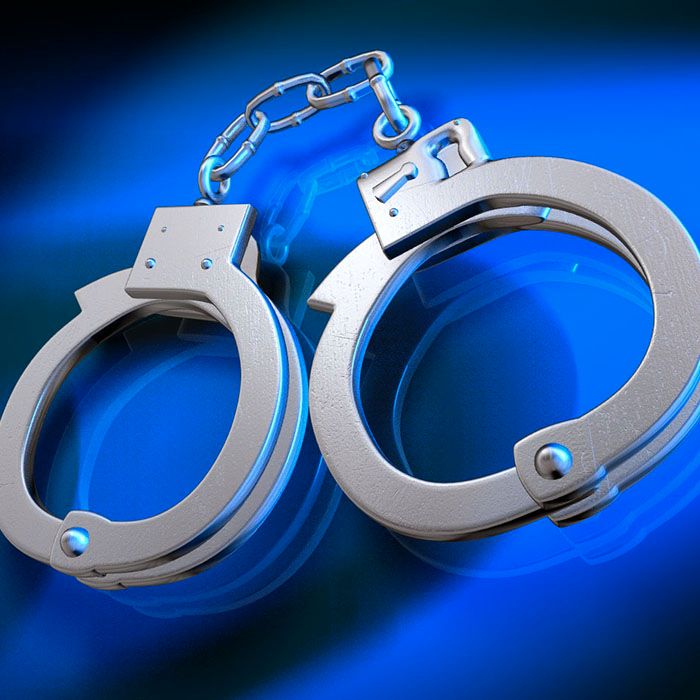 A Chatham man is behind bars awaiting his day in court in connection with two reported recent frauds.
Police say on Oct. 10, a man reported a fraud to them. The victim said he agreed to have a man remove and replace his driveway, and add a couple of paved parking spots in the process, shelling out nearly $2,600 for the job.
According to police, the victim also paid the man another $2,000 to build a fence.
The fence got started, but was never finished, and the driveway never got done, police say.
On Tuesday, another man reported to police he was a fraud victim. Police say the victim claims in September he contacted a man to cut down a large cedar tree line and build a wooden privacy fence in his backyard.
The trees came down, but the fence was never built, according to police, and the victim had shelled out $3,500.
Police investigated and say the man doing – or not doing – the jobs falsely identified himself to the victims. Officers ID'd the guy from previous fraud charges and say he is bound by several release conditions, one of which was for him to not accept or solicit any money as advance payment or deposit for work that is promised to be performed.
On Thursday, police made their arrest.
In connection with these incidents, Angelo Novelli, 40, of Chatham, is charged with two counts of fraud and nine counts of failing to comply. He's in jail until a court appearance on Monday.