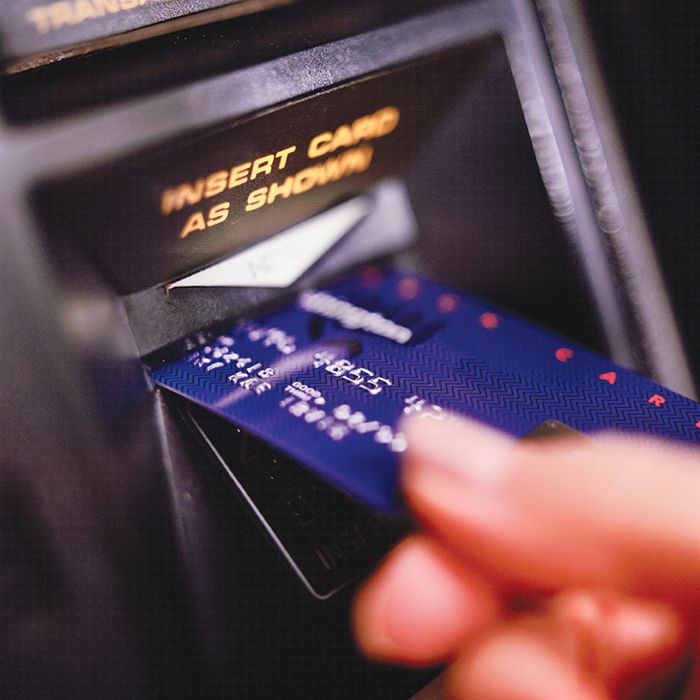 A Chatham woman is facing charges in connection with a string of bank frauds.
Police say in May, a bank reported a woman had made ATM deposits with empty envelopes on two separate days. After each of the six bogus deposits, she withdrew money.
Last night, police located their suspect and made an arrest.
Mary Lacombe, 51, of Chatham is charged with two counts of fraud in connection with the incidents.