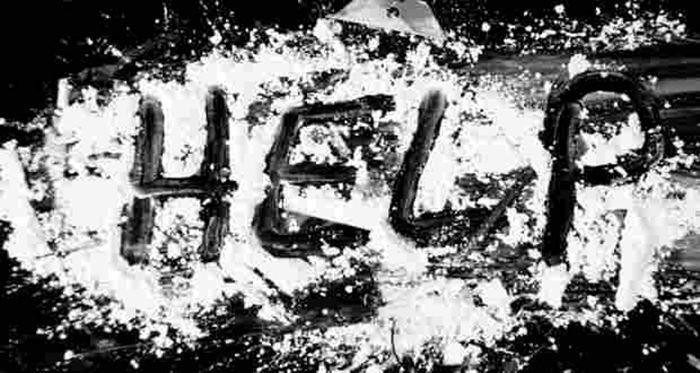 The fourth annual Chatham-Kent Addictions Awareness Conference is taking place on Nov. 14, from 9 a.m. to 4 p.m. at the John D. Bradley Convention Centre.
Organized by the Chatham-Kent Community Health Centres, Chatham-Kent Health Alliance Mental Health & Addictions Program, Canadian Mental Health Association, and Westover Treatment Centre, the purpose of the conference is to provide ongoing education to service providers and community members regarding addictions.
Bestselling author Dr. Gabor Maté will return this year as a guest speaker to give a speech, entitled "The Biology of Loss: What Happens When Attachments Are Impaired and How to Foster Resilience."
Tickets are on sale now, $115 per person and $25 for a booth.