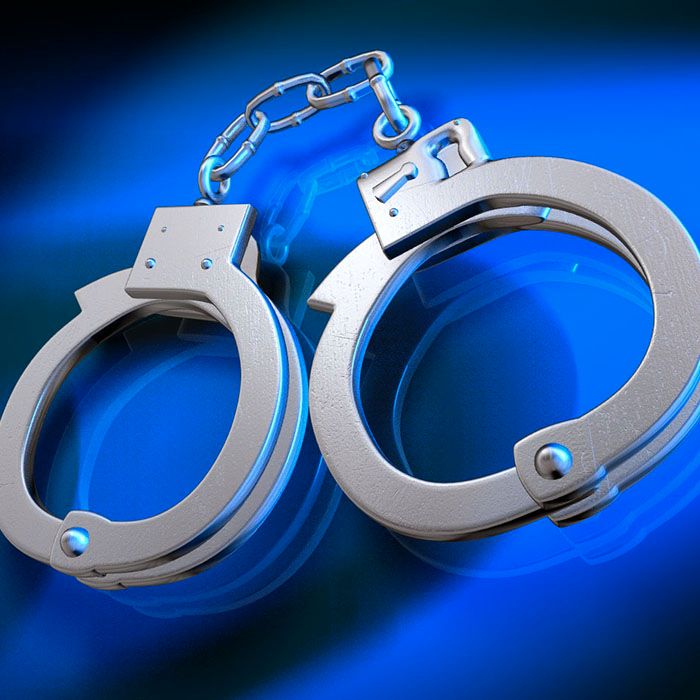 Chatham-Kent police believe they tracked down the man who tried to break into a home on 8th Line earlier this week.
Shortly before 9 a.m. on Sept. 23, police say a homeowner spotted a man entering the owner's home on 8th Line between AD Shadd Road and Dillon Road. When he was spotted, the burglar fled on foot with a knife.
Just before 10 p.m. last night, police made an arrest.
An 18-year-old Chatham man is charged with break and enter and weapons dangerous in connection with the incident.