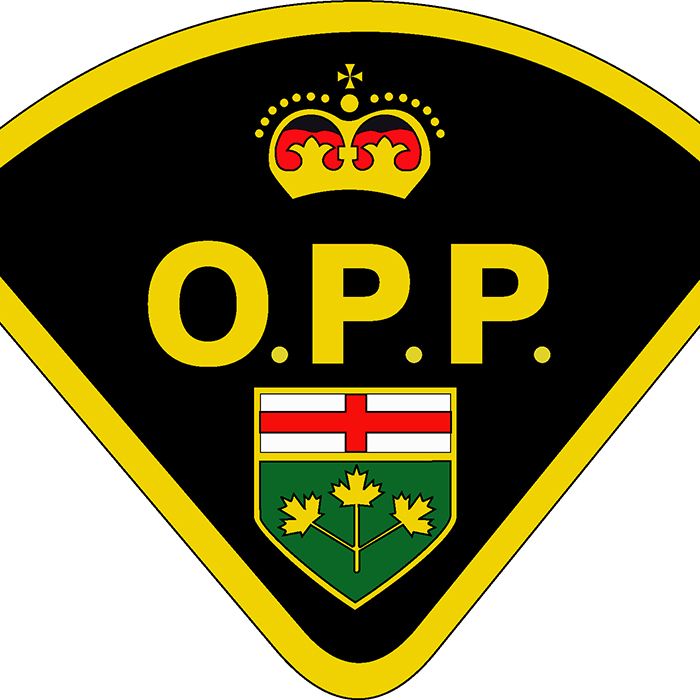 Scary stuff just to the west of us.
This from the OPP:
(TECUMSEH, ON) – Members of the Essex County Ontario Provincial Police (OPP) responded to the 1700 block of Manning Road in the Town of Tecumseh at 12:45 a.m. this morning to a reported home invasion.
Investigators discovered that unknown suspect(s) armed with firearms fired upon the home from outside.  A 31-year-old female victim inside the home was struck by an apparent bullet and rushed to hospital.  Her injuries are described as non-life-threatening at this time.
Manning Road was closed for approximately 4 hours while the OPP Crime Unit assisted by several Emergency Response Teams (ERT), Canine and the OPP Forensic Investigation Unit.  No suspects were located.
At this point the Essex County Crime Unit continues to investigate the shooting and will hopefully be in a position to provide some accurate details as they become known to police.
In the meantime, the OPP remind all citizens of the importance to ensure their own public safety.  The OPP always recommend locking homes and vehicles at all times to assist in ensuring safety.
Investigators would like to speak with anyone who may have information into this incident.  Police encourage citizens to report any suspicious persons or activity in the area immediately.
The Essex County OPP can be contacted by calling 1-888-310-1122 or 911.   If you wish to remain anonymous you can call Crime Stoppers at 1-800-222-8477 (TIPS) where you may be eligible for a cash reward of up to $ 2,000.