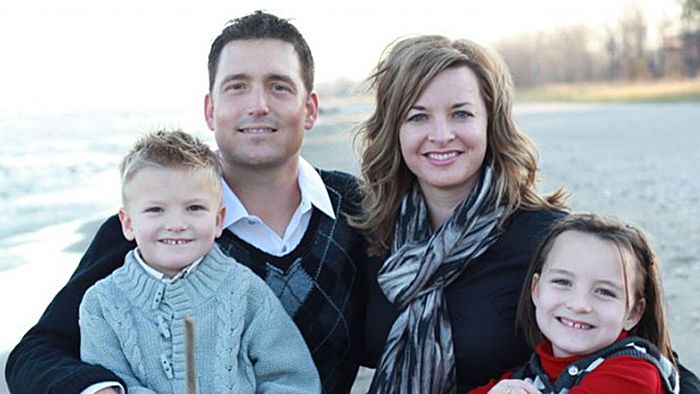 Dresden's Dave Depencier will take his construction savvy to cottage country – and the airwaves – next year.
Depencier will host Reno Rescue on Cottage Life Network. It is expected to begin airing in the spring sometime.
Depencier, of Depencier Builders, can't wait to get started.
"It's basically a renovation rescue where the owners tried to tackle a do-it-yourself project that didn't quite go right or didn't get finished. I come in with my team and show them how to do it right with a new design concept," he said.
The show has been in the works for some time, Depencier said.
"It's been a couple of years, on and off, dealing with the network and the production company," he said. "I got the job through the Ontario Homebuilders Association. They did a province wide search. A good friend of mine thought I was a good candidate and he tipped them off on contacting me. Next thing you know, here we are."
He said the cottages they will work on are largely in Ontario, but the locations have not been narrowed down yet. Shooting will begin soon, Depencier added.
He can't wait.
"It's going to be fun. It won't be one set thing. Every situation will be different. That's pretty intriguing," Depencier said.
The local builder said the show will not impact his business.
My business locally can still run efficiently. It's set up well. Things won't change," he said. "If anything, this will have a huge positive effect and make us better and more well known."