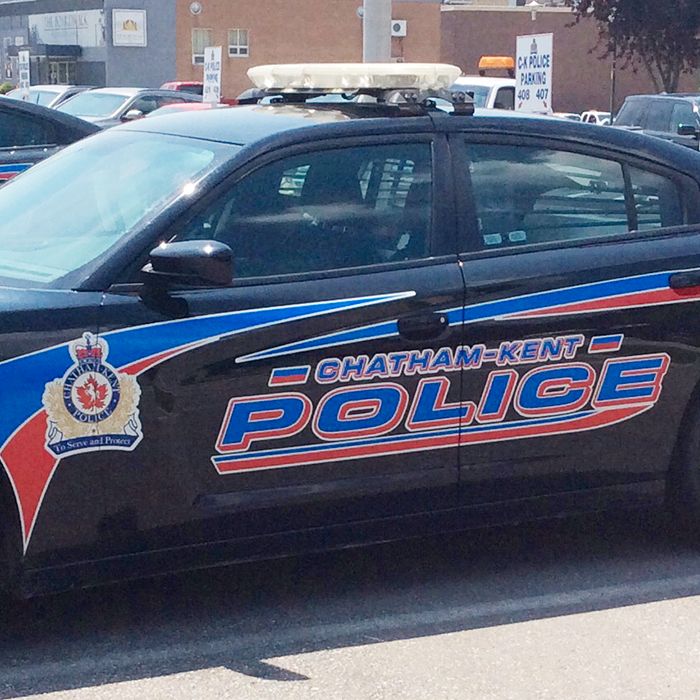 Police are investigating the theft of about $6,500 in copper wire from a wind turbine site.
Sometime over the weekend, someone visited a property on Bush Line in Chatham Township, which is a transformer site for wind turbines, and cut numerous ground wires around the building.
Anyone with information is asked to contact Const. Dwayne June at 519-436-6600, ext. 87106 or Crime Stoppers at 1-800-222-8477.