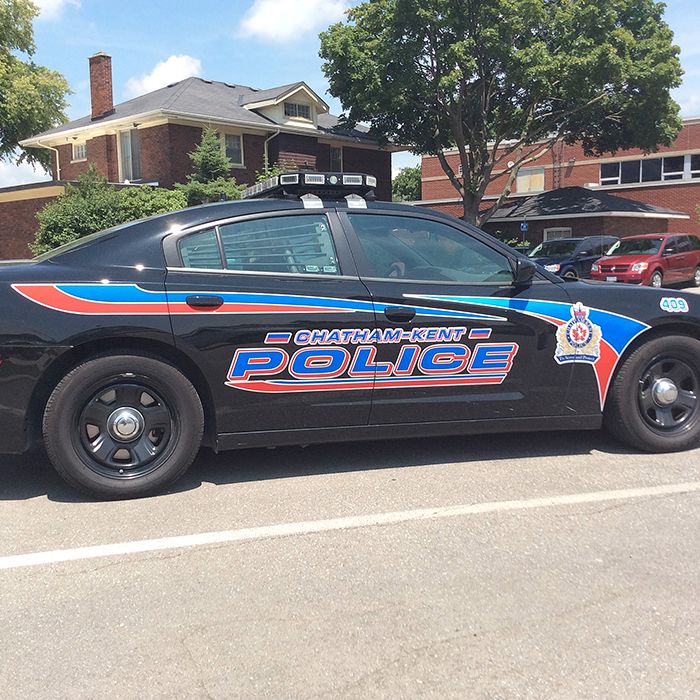 Chatham-Kent police are looking for the public's help to track down the people who stole $6,000 worth of equipment from a shed in Zone Township.
Police say someone entered a shed on Jane Road and stole four generators and a water pump, with an estimated value of $6,000.
Anyone with information is asked to contact Const. Ken Muir at 519-436-6600, ext. 87002, or Crime Stoppers at 1-800-222-8477.