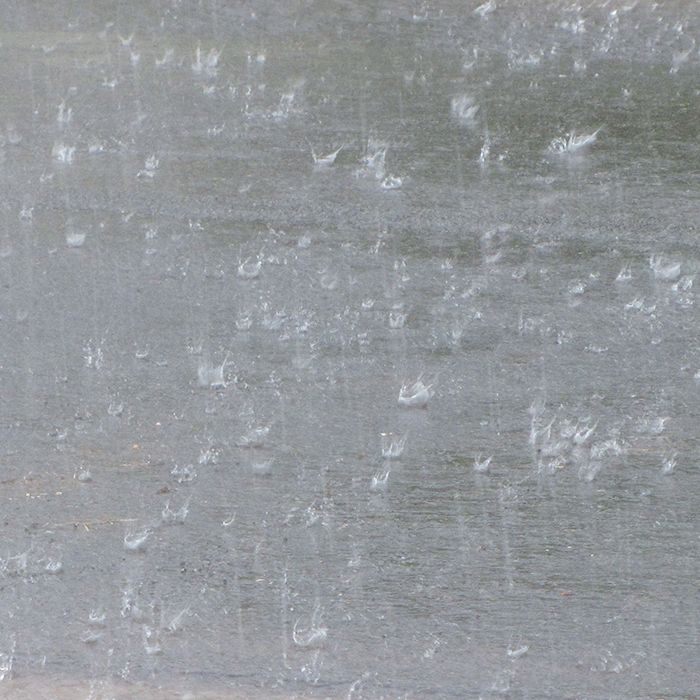 Here comes the fall.The rain is falling, as is the temperature
Environment Canada issued a special weather statement today
Special weather statement in effect for:
Chatham-Kent – Rondeau Park
Windsor – Leamington – Essex County
Significant rainfall with isolated thunderstorms expected across the regions.
An early fall type of low pressure system over Wisconsin will track northeastward across Northern Lake Huron later today then into Northeastern Ontario and Quebec by Thursday morning. This moisture laden low is expected to drag a fairly sharp cold front across the regions tonight. Most regions will receive total rainfall amounts of 20 to 40 mm. However a few thunderstorms with very heavy downpours and gusty winds will be possible late today and tonight resulting in local rainfall amounts near 50 mm.
Showers, heavy at times, have already moved into the Windsor to Sarnia areas of Southwestern Ontario. They are expected to reach the Golden Horseshoe to Barrie and Muskoka regions between 4 and 6 PM then continue to spread northeast into remaining districts this evening.
Motorists should be prepared for poor visibility and ponding of water on poorly drained sections of highways, resulting in difficult driving conditions.
The cold front will sweep out the moisture laden airmass by Thursday morning and considerably cooler air will arrive in its wake.
The public is advised to monitor future forecasts and warnings as warnings may be required or extended.