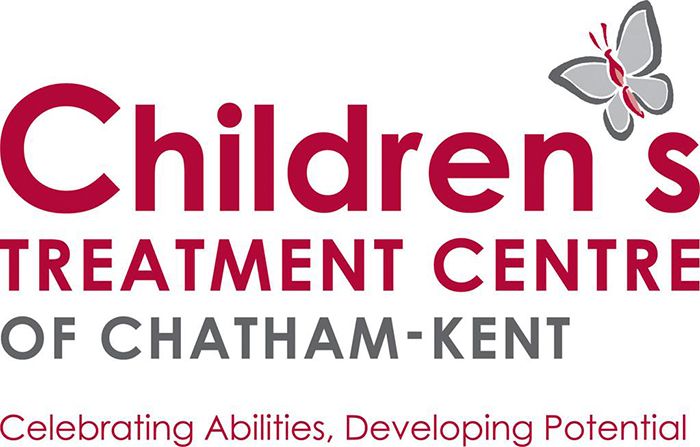 The Children's Treatment Centre Foundation of Chatham-Kent is moving onto phase two of its CK Kids Can't Wait program.
The second phase hopes to bring in double the $50,000 the first phase raised.
Phase two will seek to raise $100,000 to be used to help fund a prioritized list of essential equipment and service enhancements at the treatment centre, including material costs for the music therapy program, development costs of its enhanced autism support programs with a specially designed autism treatment room, accessibility enhancements to the centre's lobby, upgrades to physiotherapy and occupational therapy programs, and enhancements to the hydrotherapy program.
"Our core ministry budget covers staffing costs of our core therapies, but extra funding is needed for specialized equipment and enhanced programs. These additional items are essential to meeting all of the needs of children in Chatham-Kent," Donna Litwin-Makey, executive director of the Children's Treatment Centre, said in a media release.

Comments
comments