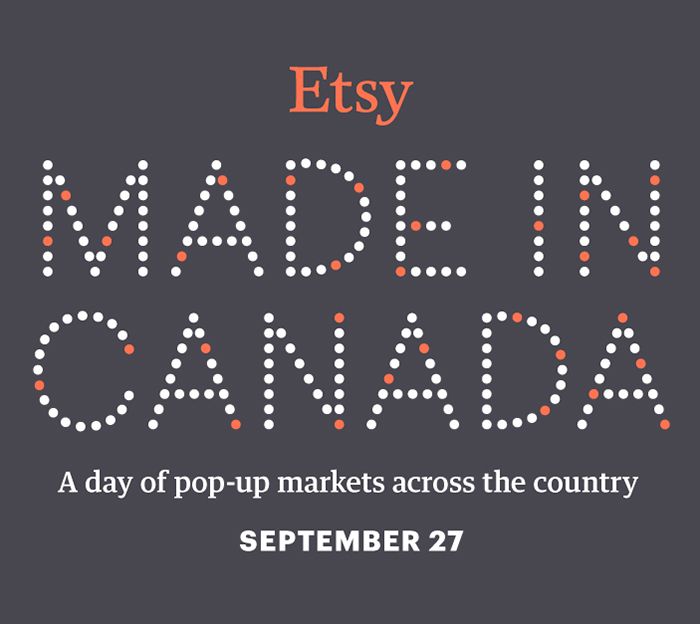 The Chatham-Kent Etsy Team is hosting a unique Etsy: Made in Canada craft show at the King Street Commons at the Downtown Chatham Centre on Sept. 27 from 9 a.m. to 3 p.m.
This craft market event will feature artists and crafters from across Southwestern Ontario who also sell their products on-line at etsy.com. From jewelry to fine art to baked goods, Chatham's market will be one of 23 happening across the country.
While admission to the market is free, Chatham's Outreach for Hunger will be accepting donations at the gate. There will be several door prizes donated by the diverse vendors. A door prize ticket will be provided with every purchase made and individual tickets will also be for sale.
To learn more about the Chatham-Kent Etsy Team and the vendors for this event, please visit http://cketsyteam.blogspot.ca.
Comments
comments