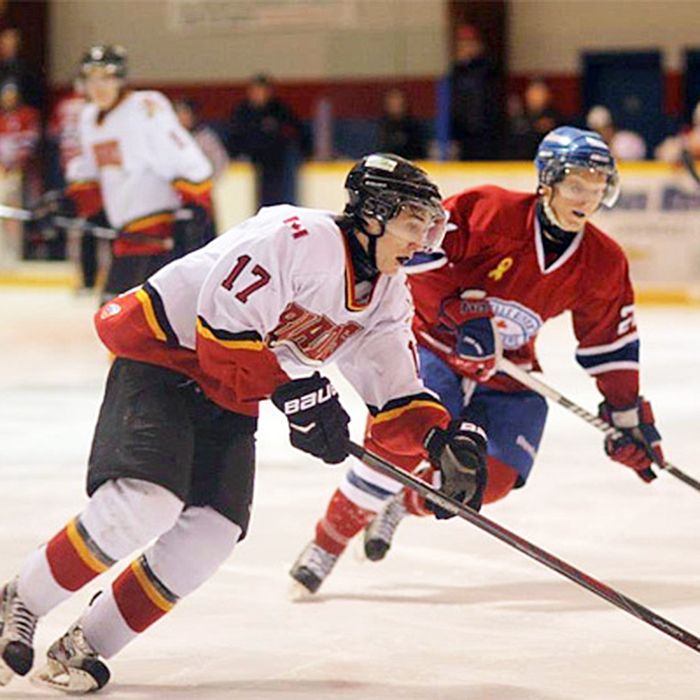 By Ian Kennedy, CKSN
With Great Lakes Junior C regular season days away, CKSN is taking an early look at the 2014-2015 Great Lakes season. We're running down what's new with each of Chatham-Kent's teams from the offseason.
Blenheim Blades
The Blenheim Blades have lost a lot of scoring for 2014-2015. With leading scorer Cam Aitken signing with the Welland Jr. Canadians, Blenheim already has a hole to fill. Great Lakes rookie of the year Drew Marlatt, who was the team's only other 20 goal scorer aside from Aitken, and the team's third leading scorer is also gone, signing with the Lambton Shores Predators. The team's fourth leading scorer, Justin Rossignol was an overager last season, and won't be back either.
For the full story, click here.