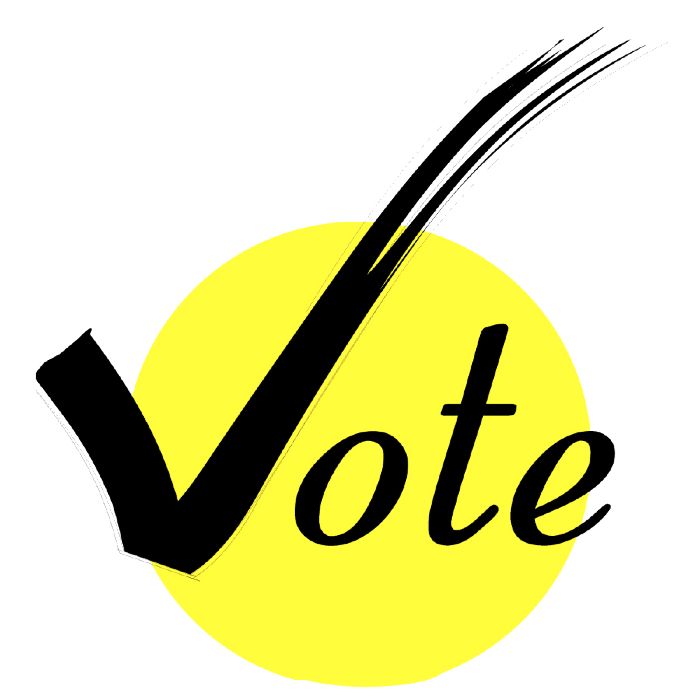 After running provincially for the NDP in June, Dan Gelinas is taking a run at a seat on Chatham-Kent council.
The Wheatley man filed his papers Monday to run for a West Kent, Ward 1 chair.
He joins incumbent Bryon Fluker, and Mark Authier and Rudy Towes in the quest for the two West Kent seats. Veteran councillor Brian King has announced he won't be running this election.