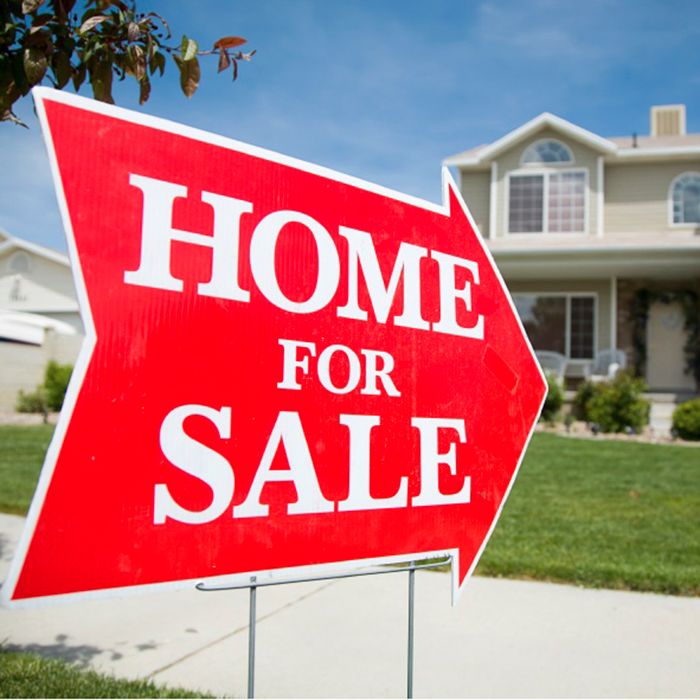 Home sales in Chatham-Kent were hopping in August.
According to the Chatham-Kent Association of Realtors, 136 units changed hands, up 42% from last year at the same time.
"August sales were historically very strong," Ron Smith, president of the association, said in a media release.
In fact, August showed the strongest sales of any month in more than three years, and was the best August since 2007.
The average price of a home sold last month was $158,751.