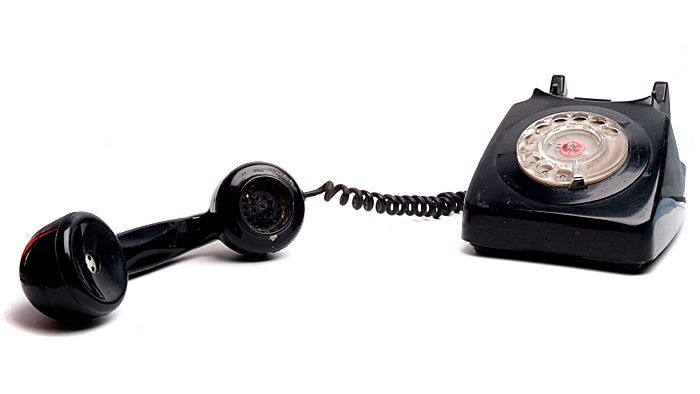 This wasn't telemarketing, but rather tele-threatening.
Chatham-Kent police say it all started with an argument over the telephone. Two men who know each other began arguing about 3 p.m. Friday.
According to police, one man continued to call the other, leaving belligerent, obscene and threatening messages.
Sunday afternoon, police located the suspect.
A 47-year-old Wallaceburg man faces two charges of uttering threats in connection with the incident.