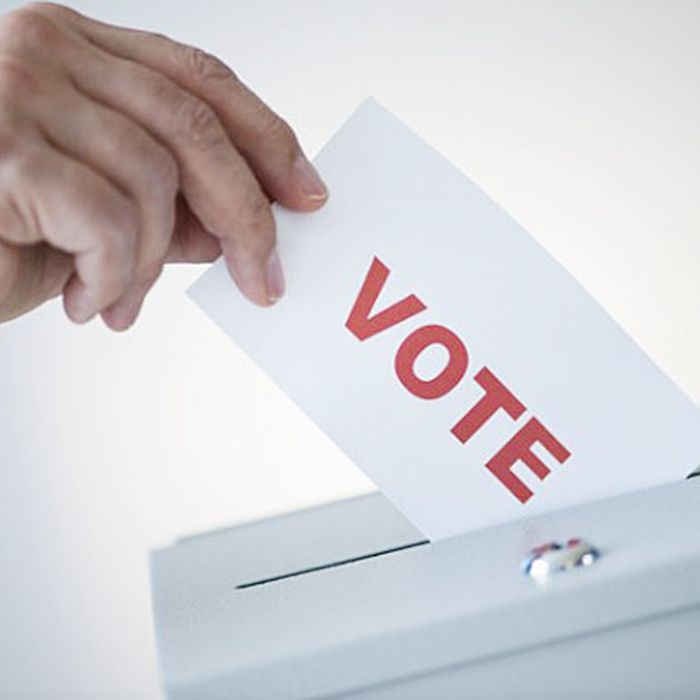 Eligible voters for the 2014 municipal election should begin receiving their VIN cards by Sept. 26, according to Chatham-Kent election co-ordinator Megan Robinson.
If voters don't receive a card by Oct. 3, it means they weren't on the list or their info was incorrect.
They then can go to a municipal centre, bring identification and get   added to the list and given a card or receive a form to bring with them on Election Day, Oct. 27.
Comments
comments