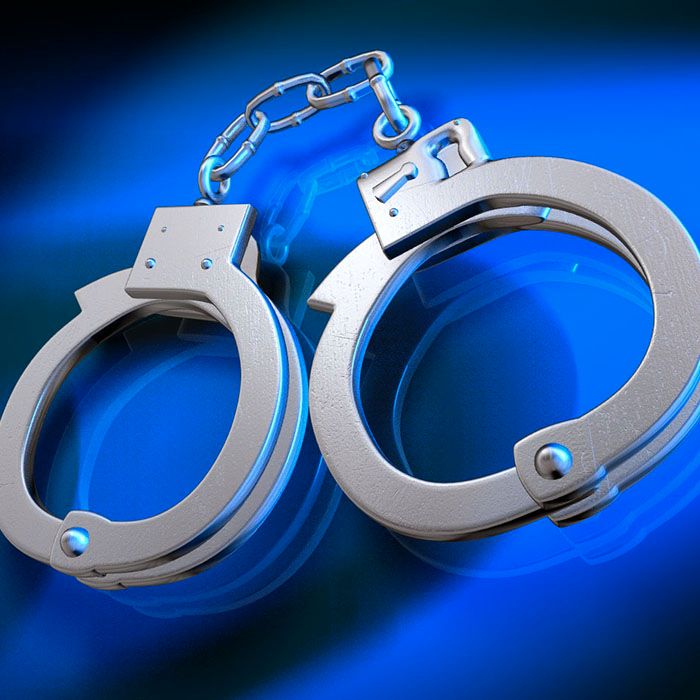 A 27-year-old Wallaceburg man spent the night in the drunk tank.
Police say about 6 p.m., a man called police to report he'd been in an argument with his girlfriend over a cell phone. He met police in the parking lot outside his residence on Reaume Avenue in Wallaceburg to discuss the issue.
Police say he was slurring his words and soon became uncooperative and belligerent, yelling and swearing.
Officers charged the man with being intoxicated in a public place and detained him until he sobered up.
Comments
comments