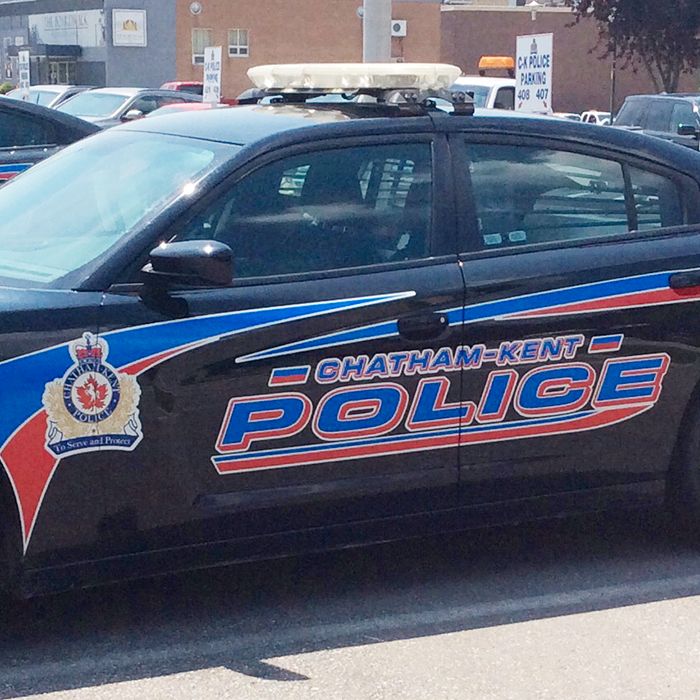 OK, folks, what happens when you violate a peace bond? We think most of you know the answer.
Unfortunately, apparently a local man doesn't quite understand such matters.
Police say last month the man entered into a peace bond as a result of a previous domestic disturbance with his former girlfriend. He was not to associate, contact or communicate with the woman.
But yesterday, both were at the Chatham courthouse when police say the man approached her in the lobby and began talking to her. They allege that at one point, he threatened her with a clenched fist.
Police, never too far away at the courthouse, were notified and found the man a short while later on Grand Avenue West.
A 26-year-old Camden Township man is charged with failing to comply and uttering threats in connection with the incident.
Comments
comments