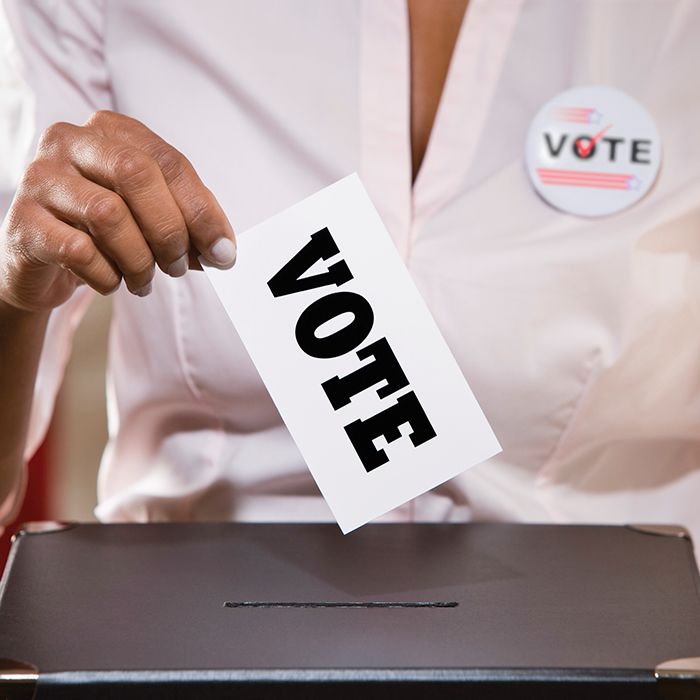 Broadcast journalist Trevor Thompson is the newest candidate for this fall's municipal election.
Thompson, a Blackburn Radio employee, filed his nomination papers Tuesday at the Civic Centre to run for council in South Kent, Ward 2.
He joins incumbents Karen Herman, Art Stirling and Frank Vercouteren, plus hopefuls Clare Latimer and Nathaniel Suitor.
Candidates have until Sept. 12 to file their nomination papers.
The municipal election takes place Oct. 27.