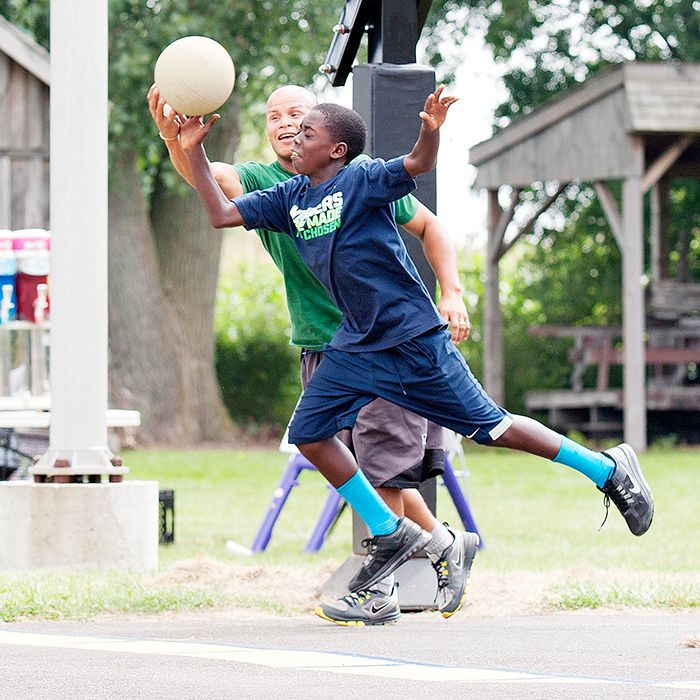 It's a tight game of basketball on Aug. 31 at the 91st annual Buxton Homecoming.
The four-day showcase drew a large crowd during the numerous events over the weekend, including a military re-enactment, featured speakers, flag football, a car show and parade.
Many visitors return to the settlement year after year to celebrate the legacy of Buxton, learn from its rich history and reunite with old friends.