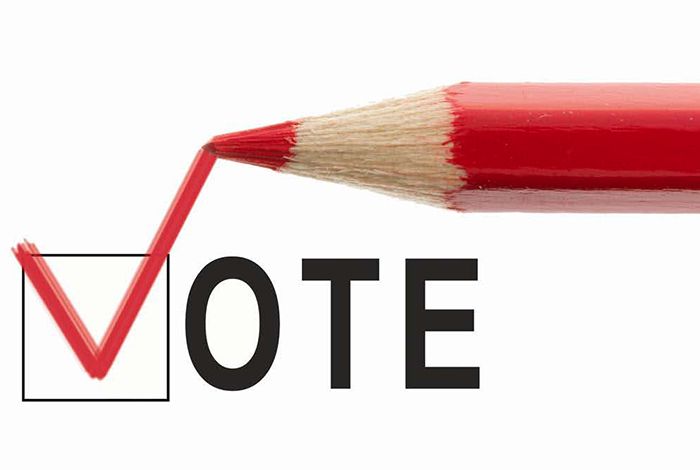 Mayor Randy Hope, as he's said for months, filed for re-election Tuesday.
Hope is seeking his third mandate to sit as Chatham-Kent's top elected official.
He joins Steve Brent, Jeff Bultje, Marjorie Crew, Reno Lachapelle, Ian McLarty and John Willatt in the quest for mayor.
The municipal election is Oct. 27.