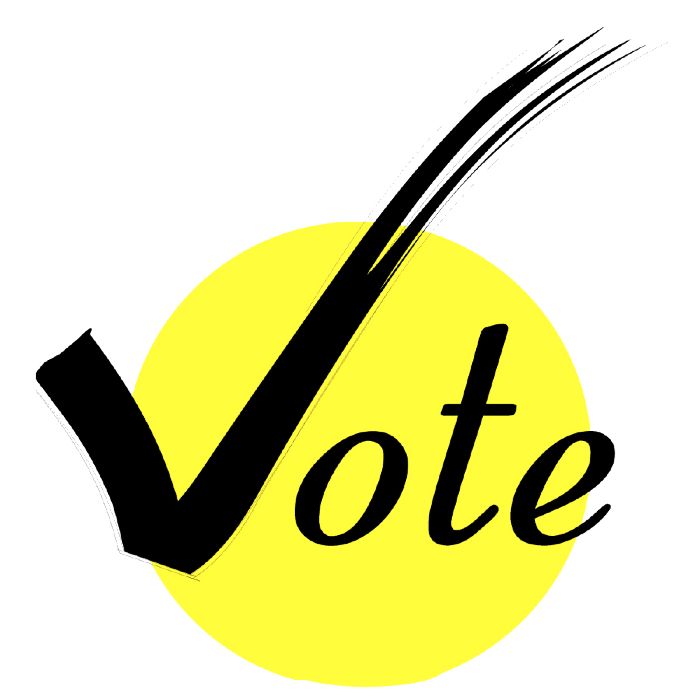 And then there were four – as in the number of people who are running for mayor in Chatham-Kent this fall.
Jeff Bultje is the latest person to come forward. He filed his papers Monday morning.
Bultje joins Marjorie Crew, Reno Lachapelle and John Willatt as the people who have announced they are seeking the top seat in council chambers.
Mayor Randy Hope has indicated he plans on running again, but isn't likely to file his papers to do so until September.
The municipal election is Oct. 27.