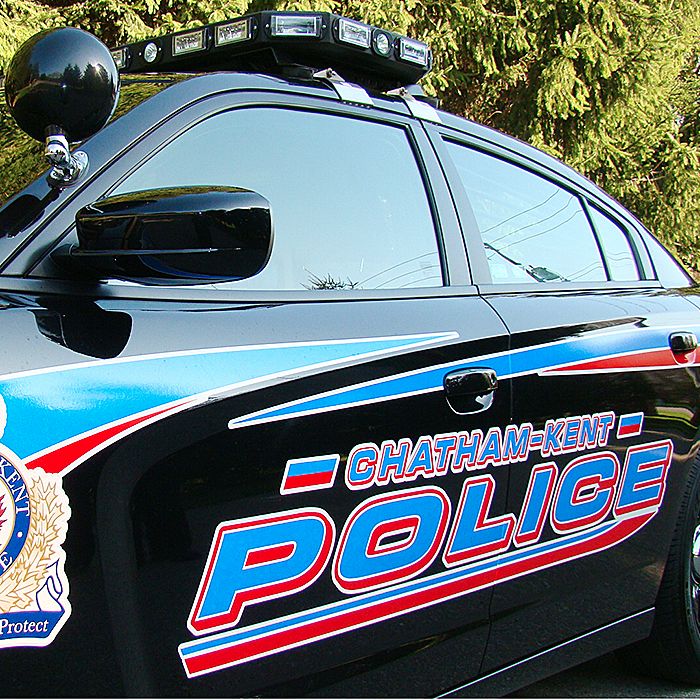 At 6:37 p.m. yesterday a traffic officer conducted a routine traffic stop on Lorne Avenue in Chatham. The driver was unable to provide a driver's licence and provided verbal identification.
Through a series of checks the officer learned the driver lied about his identity. He was arrested and his true identity was eventually determined.
He is currently serving three Canada-wide driving prohibitions as a result of criminal driving convictions, one of which resulted in a lifetime driving ban. The driver is also serving two Ontario-wide licence suspensions.
Further investigation revealed the vehicle was stolen in Chatham.
A 37-year-old man with no fixed address has been charged with possession of property obtained by crime, obstructing a peace officer, three counts of driving while disqualified and two counts of driving while under suspension. He has been held in custody pending a bail hearing.
Comments
comments