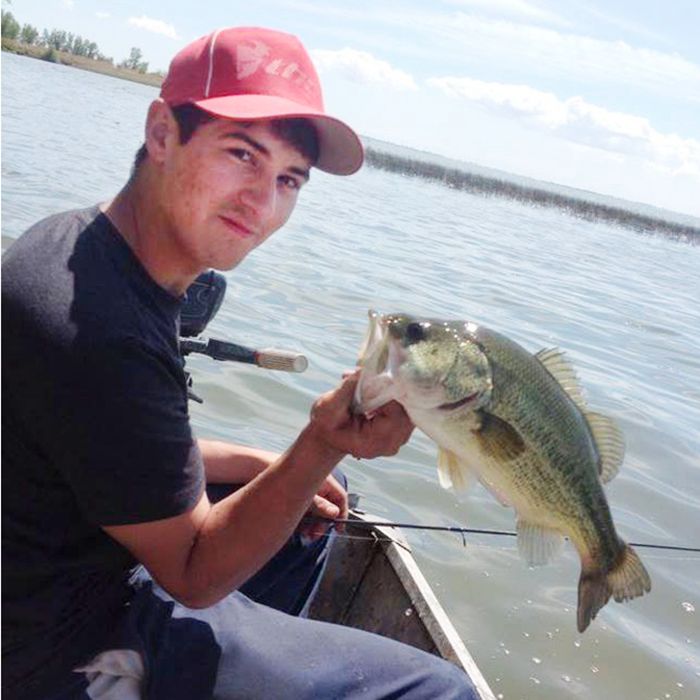 An area family dealing with a tragic accident in Alberta is getting support from the community in the form of an online auction happening Aug 10-15 for Jean Pierre Lozon and his family.
The 19-year-old was involved in a car accident that left him with multiple skull fractures. His mother, Nicole Caron-Mason flew out to be with him in Alberta while the family takes care of Lozon's four siblings at home. According to family friends, Lozon is facing a long recovery in hospital, and Caron-Mason is waiting for her son to be stable enough to make the trip back to Ontario.
The auction is on Facebook under Prayers for Dan, and is being run by Netanya Harms, who underwent a similar situation with her cousin, Dan, and wants to pay it forward to the Lozon family. Donation items are being accepted up to Aug. 8 and all proceeds will go to the family to help with expenses.
Comments
comments