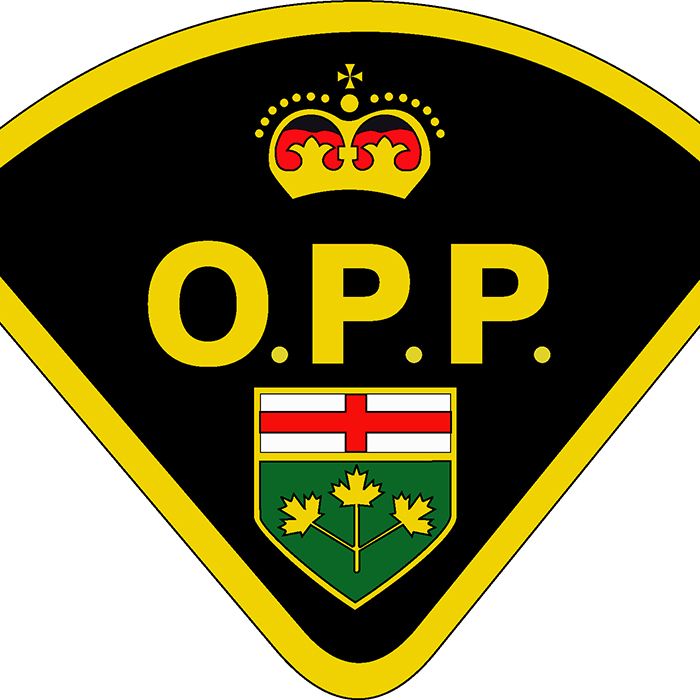 Reports of a missing fisherman on Lake Erie yesterday caused police, fire, EMS and even the U.S. Coast Guard to respond.
Chatham-Kent police say they received word about 4 p.m. Thursday an angler had gone missing about eight kilometres south of Rondeau on Lake Erie.
According to one man, he and his 38-year-old friend from Meaford were fishing when his friend decided to jump in the lake. The man in the boat lost sight of him, police say, and couldn't find him, resulting in the emergency call.
But about 30 minutes later, the man reported he'd found his buddy, and they were headed to shore.
No one was injured.
Comments
comments