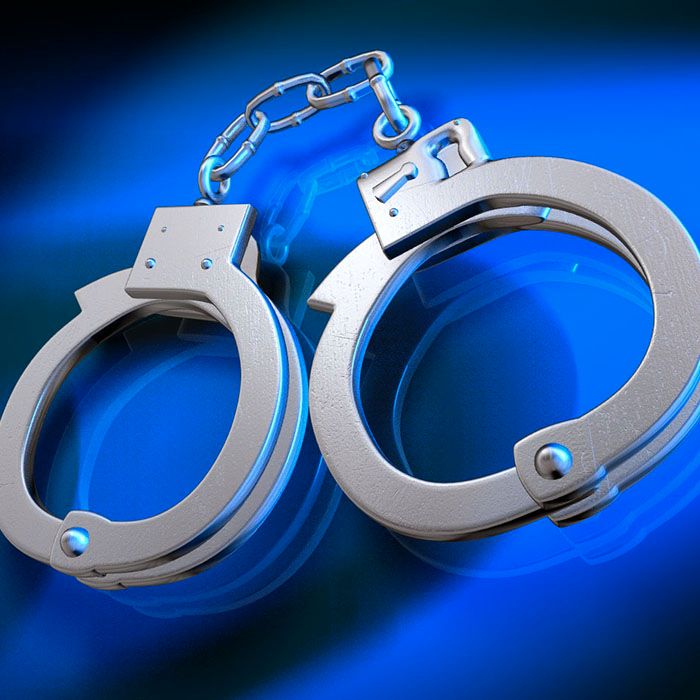 And then there were three.
Police picked up their third and final suspect wanted in connection with a weekend break-in that netted thieves about $9,000 in goods.
Chatham-Kent police say about 2:30 a.m. this morning, officers out on general patrol saw the man riding his bike on Park Street.
A 31-year-old Chatham man faces charges of break and enter, theft, possession of property obtained by crime, and two counts of mischief.
He joins a 29-year-old Chatham man who was arrested Sunday, and a 36-year-old man of no fixed address who was nabbed Tuesday.
All were charged in connection with a Patteson Avenue break-in on July 19.