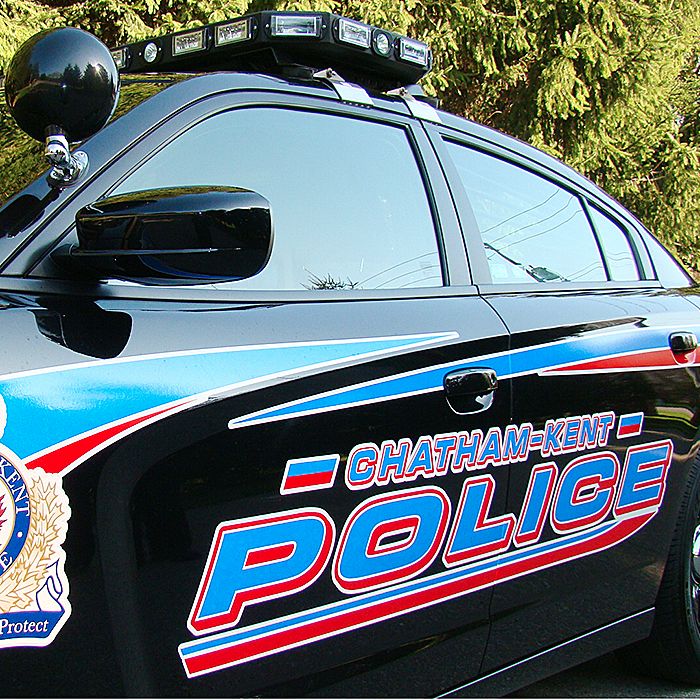 Chatham-Kent police received 21 hang-up calls via 911.
Police would wish to remind people to stay on the line if you accidentally call 911. When you hang up, dispatchers have to assume it is an emergency, and they will send police
Hang-up calls, as a result, consume considerable resources, police say, and ask cell-phone users to lock their phones before putting them in their pockets.