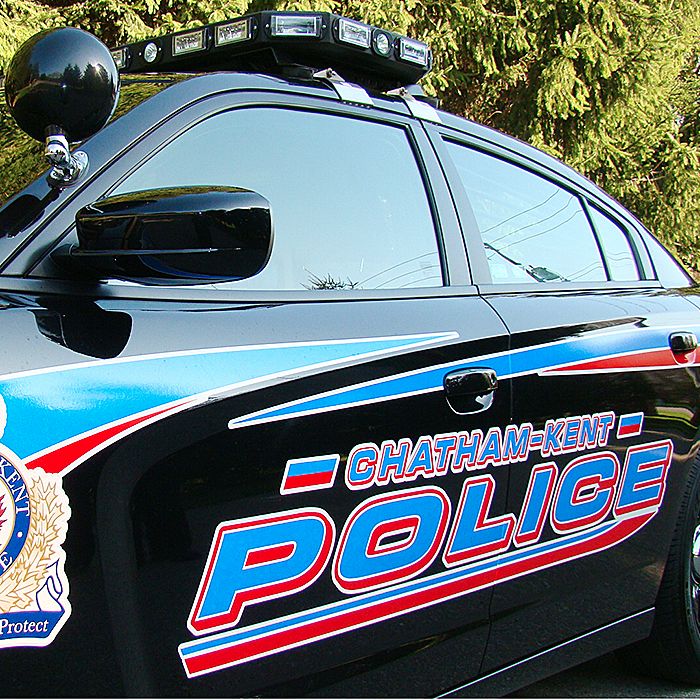 A sergeant with the Chatham-Kent Police Service (CKPS) faces charges of discreditable conduct.
According to the police service, Sgt. Robert Mugridge, a veteran of 25 years, is charged under the Police Services Act.
Police say the charge stems from an investigation that began with the Professional Standards section of the CKPS and was later handed over to the London Police Service at the request of CKPS Chief Dennis Poole.
The investigation, which is ongoing, involves the conduct of Mugridge in regards to how financial loans and other money was obtained from financial institutions, members of the public and members of the CKPS, police allege.
The sergeant, who has been suspended since May 20, will go before a Police Service Act hearing, with that date still to be determined.
Anyone who has information related to the allegations is asked to contact London Police Service at 519-661-551, ext. 5257 and ask for Det. Sgt. Barry Heffernan or Det. Paul Martin. Or call the CKPS Professional Standards section at 519-436-6602.