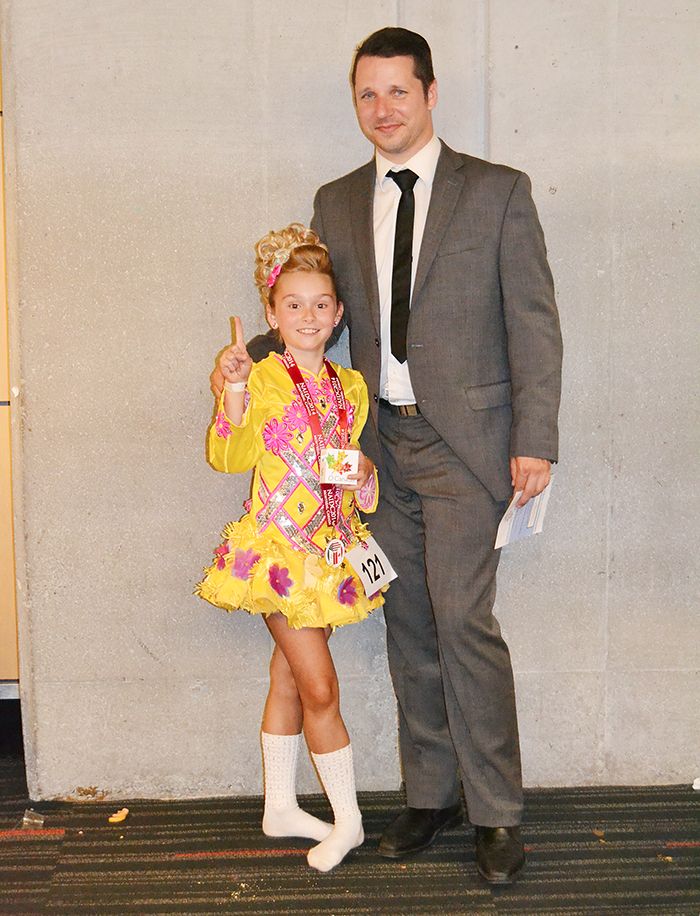 Students from the Chatham-based Cornell School of Irish Dance, travelled to Montreal for the North American Championships recently.
Andrea Dick, who competed in the under-10 age category in a group of more than 80, placed ninth. As a result, Dick has earned a qualifying position to attend the world championships, taking place on Canadian soil for the first time ever, next spring.
Cornell dancers also took part in the team competition for the first time. The group of eight dancers – Kristen Calabrese, Emma Howitt, Julia Caron, Makaylah Caron, Erin Wilbur, Katarina VanNooten, Jacklyn Cook, and Sydney Murphy – competed in the under-16 category.
Comments
comments