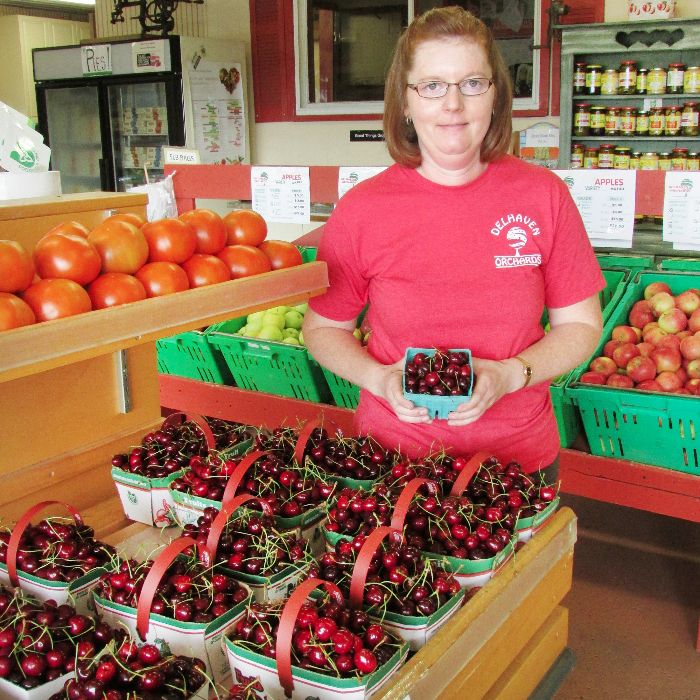 With Blenheim's Cherry Fest rapidly approaching, Erieau's Bayside Brewing Co. is set to release its first seasonal beer – Wild Cherry Lager.
According to Bayside staff, the brew has been in the works for more than six weeks. It started with a traditional Canadian lager recipe then got sweetened with the cherries of Delhaven Orchards.
"We let the brew mature and age in cold temperatures, and we're happy with the result. This beer is an exceptionally refreshing lager with a subtle hint of cherries," according to a press release. "We think it's the perfect beer to toast to Cherry Fest, or just to enjoy in the sunshine."
LEADWAVE Technologies from Chatham Voice on Vimeo.
Bayside has produced more than 150,000 litres of beer in its two years of operation, and thanks its customers for their support.
Wild Cherry Lager will come out July 17, coinciding with the opening of Cherry Fest. Bayside personnel hope it will become an annual tradition to brew this beer each summer.
Comments
comments