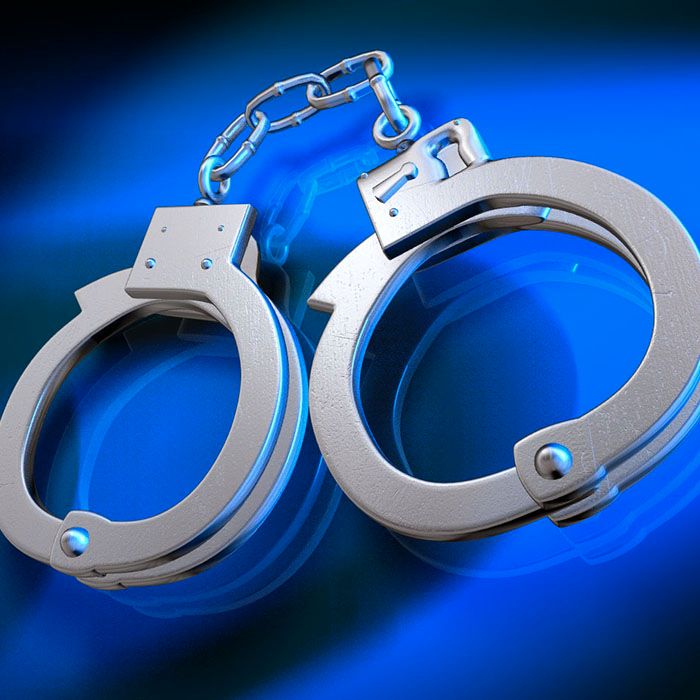 A Chatham man wound up back behind bars after not living where he was supposed to stay.
Police say the man was released from custody July 8, with conditions that included his need to live at a specific address on Adelaide Street in Chatham.
On Sunday, police learned he wasn't living there, and tracked him down.
A 20-year-old Chatham man faces charges of failing to comply.
Comments
comments