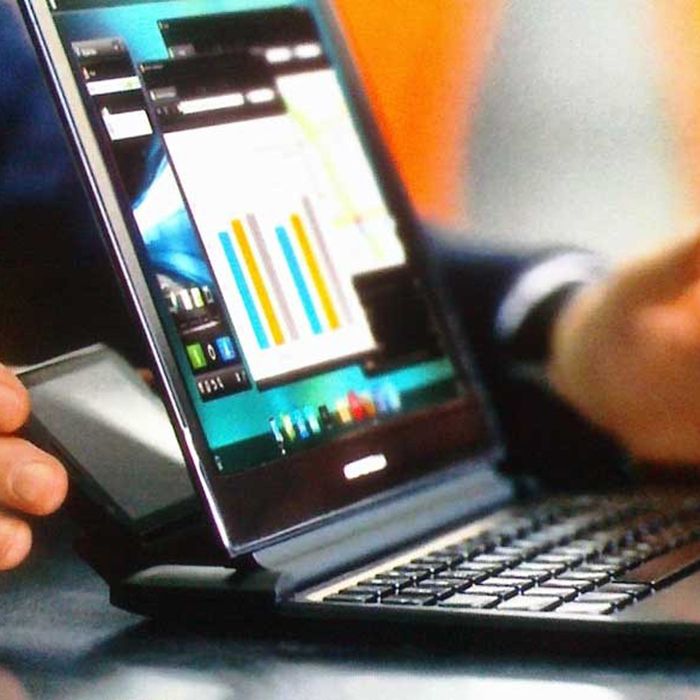 If you want to become more organized and contribute to a worthy cause, the Retro suites is the place to be July 31.
Leadwave Technologies is sponsoring "Getting Organized In a Digital World," and all proceeds are going to the Chatham Kent Hospice fundraising campaign.
Chris Summerfield, Leadwave's director of marketing, said 90-minute sessions will be held at 10 a.m. and 2 p.m.
"These sessions are designed for the average person," he said. "Technology was supposed to make our business and personal lives easier but that hasn't happened for many people. These sessions will be full of great tips which will allow you to manage your digital life more easily."
LEADWAVE Technologies from Chatham Voice on Vimeo.
Admission is by a suggested donation to the hospice. Advance registration is required since space is limited. For more information, contact Chris at 226-798-0988.
To register, send an email to chris@leadwave.ca
Comments
comments