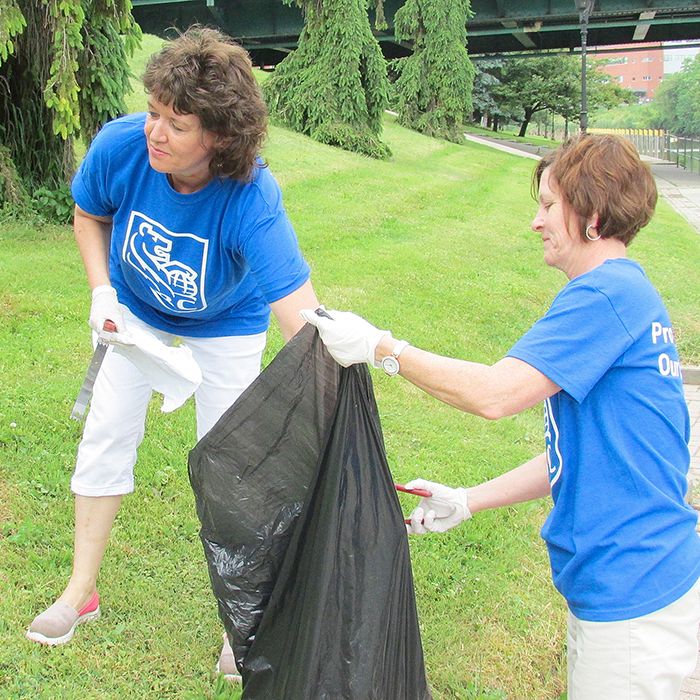 Much like the element it celebrates, the annual Children's Water Festival is coming full circle this year.
Organizer Don Hector said this is the seventh year for the three-day event, which shows area students the importance of water, how to respect it and conserve the most precious of resources.
"This year we have students who would have been in Grade 4 and 5 when we started that are now helping out as volunteers," he said. "It's gratifying to see that the message is continuing."
Chatham Mazda from Chatham Voice on Vimeo.
Hector said the event will surpass 10,000 elementary school students this year and will have 42 activity centres scattered around C.M. Wilson Conservation Area.
The event is managed by a committee with representatives from the Lower Thames and St. Clair Region conservation authorities, the Lambton-Kent District School Board, the Conseil scolaire Catholique Providence, the Kent and Ontario federations of agriculture and the Chatham-Kent 4-H Club.
ector HhhhHector said the event succeeds due to sponsorships from school boards and scores of private firms, as well as nearly 400 volunteers who help before and during the event.
"We have generous sponsors and volunteers, but we're always looking for those who want to help out in a very worthy cause," he said.
For information on participating, call 226-881-2453 or go to ckwaterfest.com.
Comments
comments