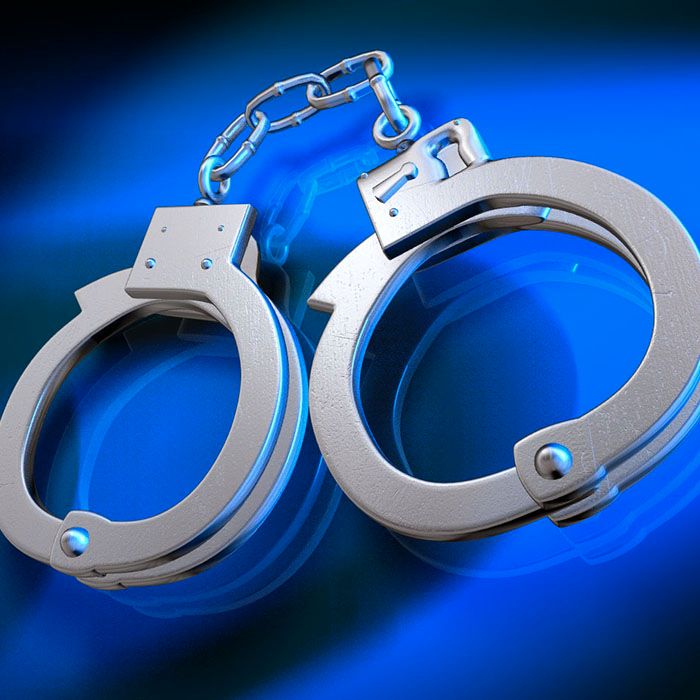 Chatham-Kent police arrested a man hiding in a bush Monday night in connection with a domestic assault the day before.
Police say a man and woman started arguing on Sunday and the dispute got physical, with the man allegedly pushing, punching and choking the woman, causing her to fall to the ground. The woman was able to escape and the man fled the residence before police arrived.
The woman was treated and released at the hospital.
Police say they investigated further and learned the man was threatening the woman through social media as well.
Following up on a tip Monday night that the suspect was in the Harvey Street area, police searched the area and discovered him hiding in a bush.
As police searched him, they discovered methamphetamine.
A 28-year-old Chatham man is charged with assault, overcoming resistance to commit an offence, uttering threats and drug possession.
Comments
comments
« Passport clinic set for Ridgetown June 25 Woman charged for breaching release conditions »