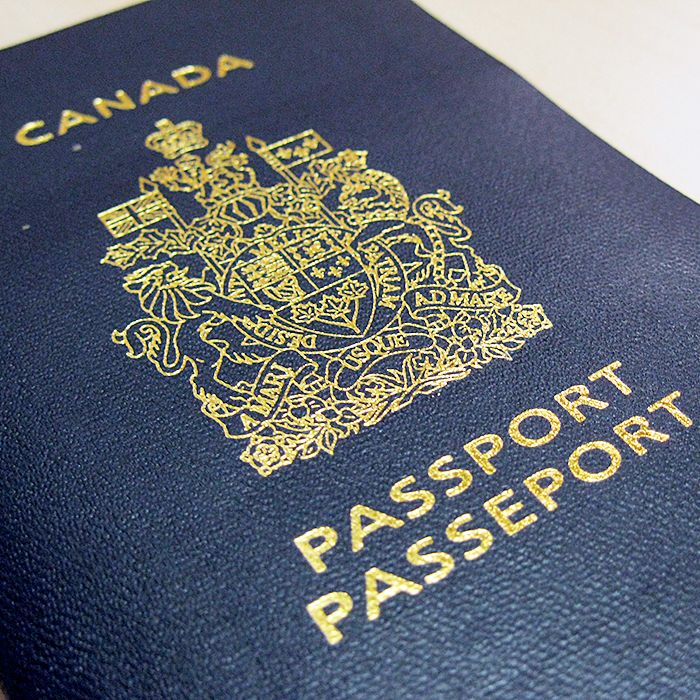 For anyone looking to renew his or her passport or get one for the first time, there will be a passport clinic June 25 at St. Michael's Parish Hall in Ridgetown.
The clinic runs from 10 a.m. and 2 p.m. and is organized by the office of Chatham-Kent Essex MP Dave Van Kesteren.
Any Canadian aged 16 and over can choose to purchase a five- or 10-year passport now. Cost for an adult passport for five years is $120, and the 10-year option is $160. Children's passports are $57.
Participants can pick up the new applications upon arrival at the clinic or in advance at any post office.
Volunteers will be on hand to assist those needing help in completing their application and to ensure the application is fully completed before mailing. A photographer will be at the clinic to take passport photos and copying is available for any documents to be submitted. Passport photos cost $18.00 (including tax), payable in cash.
Please note that passports are not issued at these clinics.
Comments
comments
« Scribendi makes PROFIT 500 again A suspect in the cruiser is worth two in the bush? »