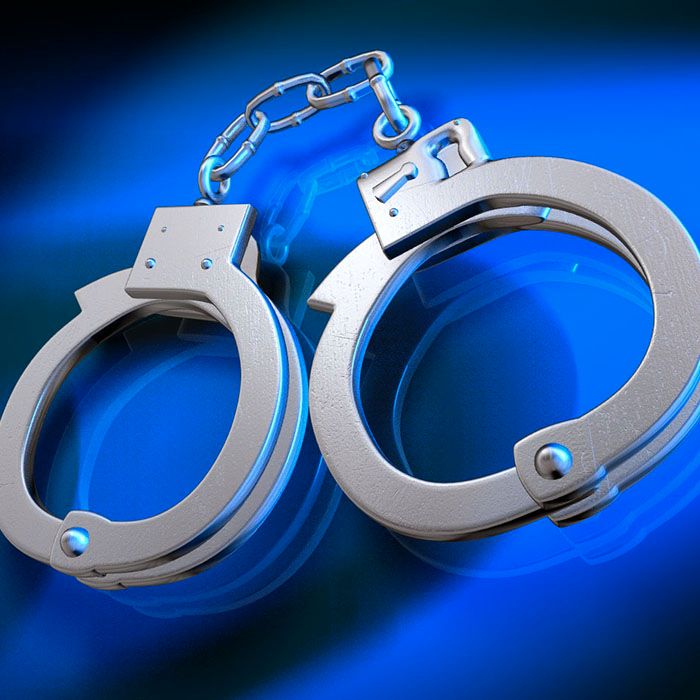 After receiving a tip about a suspicious pickup truck in the area of Pioneer Line and Caledonia Road about 10:30 p.m. Sunday night, Chatham-Kent police pulled over the vehicle on Gregory Line, just east of Prince Albert Road.
Police say they saw a pair of bolt cutters and several coils of underground copper cable, and told the female driver she was under arrest.
At that time, the woman tried to drive away. Police say she continued to try to resist arrest and had to be physically removed from the driver's seat.
A further search yielded a pair of gloves, a hammer and two socket wrenches.
A 50-year-old Shrewsbury woman is charged with possession of break-in tools and resisting arrest.
Comments
comments
« Unwanted, but known, guest ARTspace to feature Bultje's work in July »