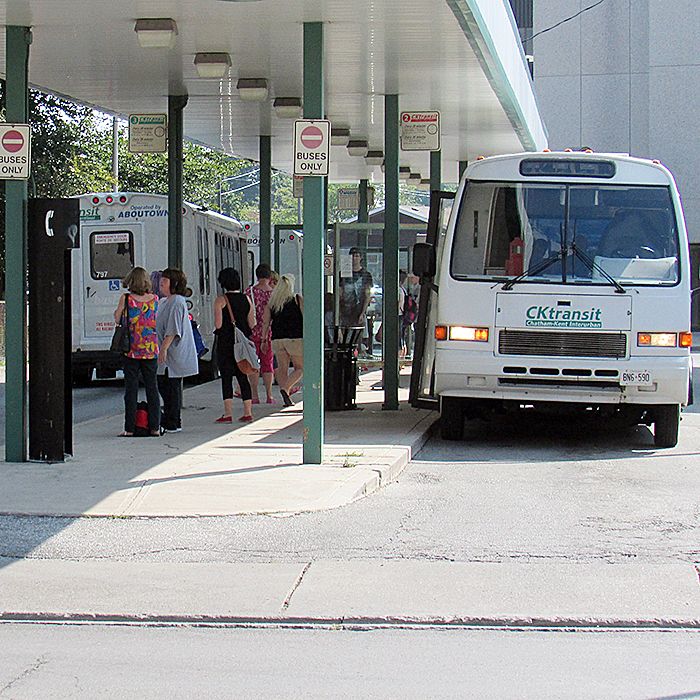 Council approved staff recommendations to enter into an agreement with a new transit operator.
CitiLinx Transit Inc. was awarded the contract at a cost of more than $4 million.
The contract length runs from July of this year to June 2021.
Due to the delay in the RFP process, Chatham Radio Cabs will continue handling the service until October, to give CitiLinx time to prepare its new buses.
Stephen Jahns, manager of infrastructure and transportation, said the municipality could opt out of the contract if necessary.
The deal will include existing routes A, C, and D, along with the seasonal route, and options for possibly implementing route B from Chatham to Thamesville and on to Bothwell.