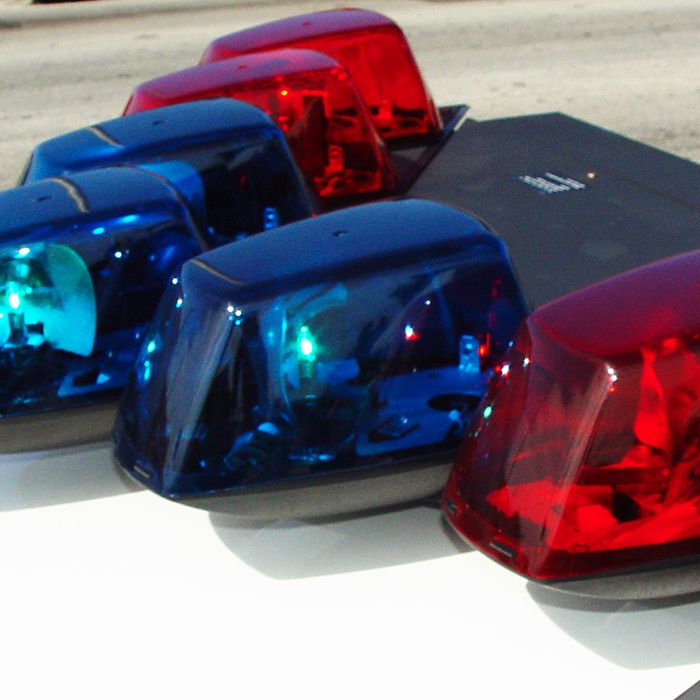 Chatham-Kent police have found a missing elderly man in the Ridgetown area.
Police said the man, described as white, 73, last seen wearing a red plaid long-sleeve shirt, blue jeans, white running shoes and an Alzheimer's bracelet, went missing briefly Wednesday afternoon in the Myrtle Street area.
He was found later that afternoon.