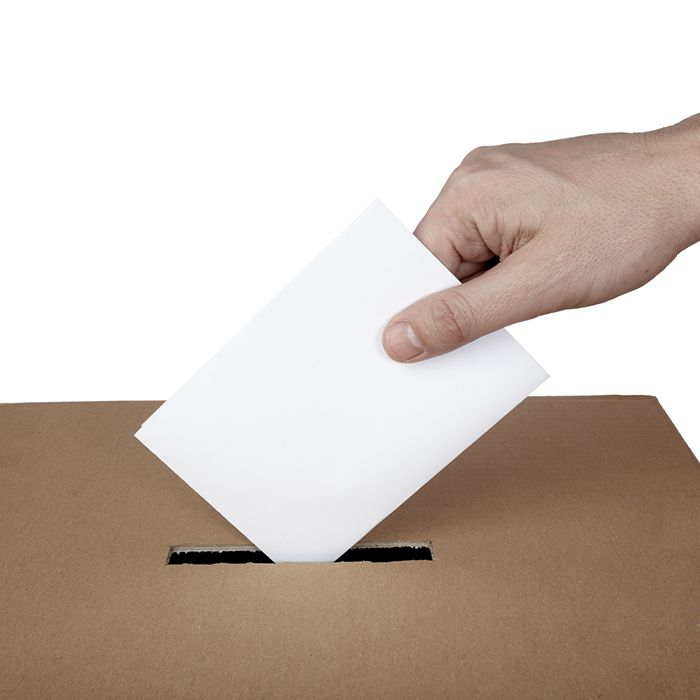 Mary Clare Latimer is the latest candidate to come forward for the fall municipal election.
Latimer filed her papers Thursday to run for council in Ward 2, South Kent.
She joins incumbents Frank Vercouteren and Karen Herman in the battle for three seats in the ward.
No word yet on the plans of the other incumbent, Art Stirling.